name Avry
age: 17
gender: female
i am a: Animal whisper
appeaance: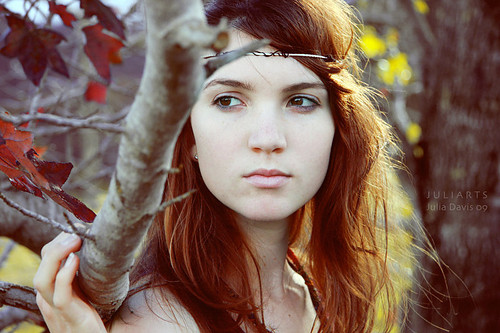 Avry has long dark brown hair, that is just bellow her waist. It has natural lighter brown streaks through it. She has very pale skin, and memirising green eyes flecked with gold and russet. She is quite tall and slender, with long skinny legs. The guards always take advantage of her, and they do tests of her ability to go into animals, and be them. She has pale pink lips, and long eyelashes.
cell: cell 1 block1
personality: She is shy, and preffers to be in small ggroups of people. She hates it when everyone focuses on her when people talk. When you get to know her, she is bubbly and kind. She has a good sense of humor.
strength: She is very good at running and comuticating with animals.
weakness: Storms. her inocence eyes.
mark: Her Animal Whisperer mark is a black lily on her shoulder, surronded by swirls.
years in the facility: 15, she came when she was 1 year old.