name: Sierra Nix
age: 15
gender: female
http://api.ning.com/files/O*onKwbwcHF2U4sIbcYobcGOEDgpFORRVa-eGJYzW-BPoob8TD69DTinW2*JzE2ie-9yZ2sxcJw7f1ZJOVJBcNB2dPCiscJ3/sad_pink_anime_girl.jpg?width=721
i am a: Shape shifter
appeaance:
long dark brown hair. Pale skin. icy blue eyes. Tall, and femine frame. Long legs. Great at running, even though she never can. She is very beautiful. At the moment, she is frail and bony, with cuts and bruises all over her. Her rips poke out, and when she bends down, her shoulder blades stick out, like little wings. Her wrists are so skinny, you can easily wrap your hand around them
cell: cell 4 block1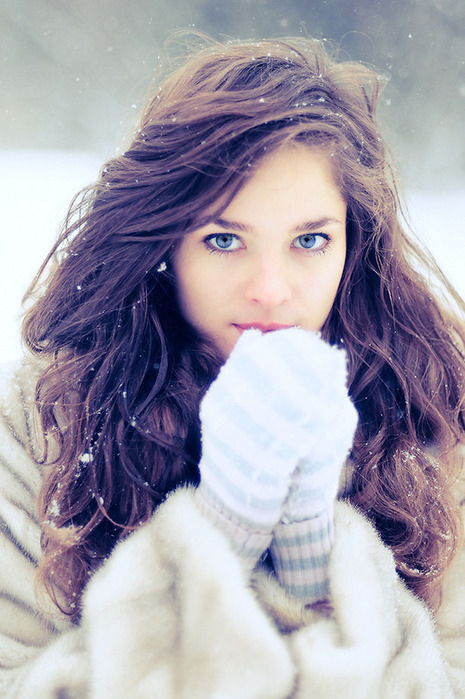 personality: She is calm and loyal. She has a great personality and a great se nse of humor. She is very quite, and keeps to herself. She would be a great leader. Her favourite animals to turn into are Wolf, gryphon, dragon, big cats and more lol. OOC will add pics of her animals when she turns into them in posting !
strength: Running, fighting
weakness: storms, lightning, spiders
mark: shapeshifter mark is black vines that wrap around her right shoulder and swirl around her arm to her wrist.
years in the facility: 5 she came in when she was 12