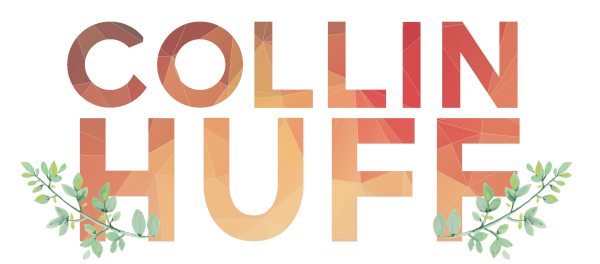 ---
---
╔
╗
╚
╝
---
---
---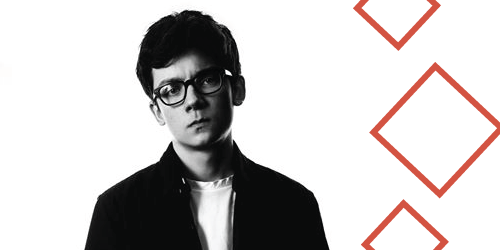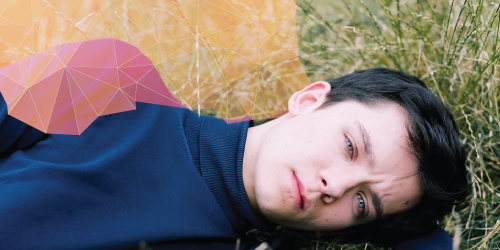 FULL NAME:
Collin Reginald Huff

NICKNAME:
Col

AGE:
17

SPECIES:
Human

SOCIETAL POSITION:
Inferus

GENDER:
Male

SEXUAL ORIENTATION:
Pansexual

ETHNICITY:
Caucasian European Decent

DOB:
June 14th

HEX CODE


#D05340
---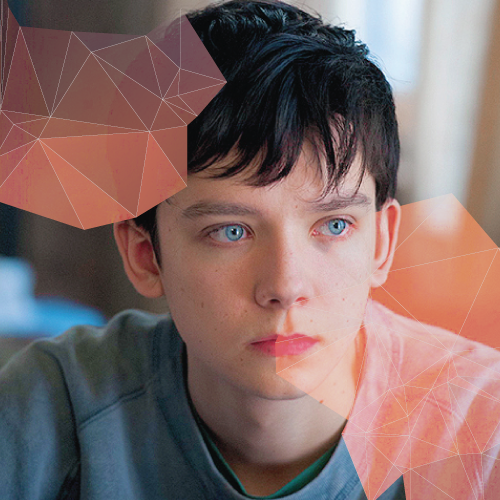 BLOOD STATUS:
Half Blood

HEIGHT:
5.2

WEIGHT:
150 lb.

APPEARANCE:
Collin dresses like a boy who just plainly doesn't care. His hair is usually unbrushed and his uniform crinkled. One might even spot a few food stains on his shirt and loosely worn tie. He's a slob in general but he does take care of his shoes as he's quite fond of the pair of sneakers he does own. Collin is never one to dress up and if he can get away with it he'd much rather wear a t-shirt of his favorite wizarding band 142 Staircases. Usually Collin can be seen wearing a beanie to cover his mussed hair. Collin has a deep scar across his left cheek and he is often seen picking at it when he is deep in thought or studying for a final.
---
---
---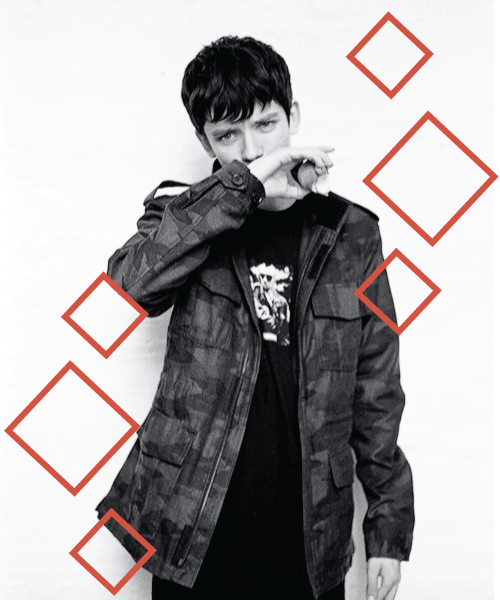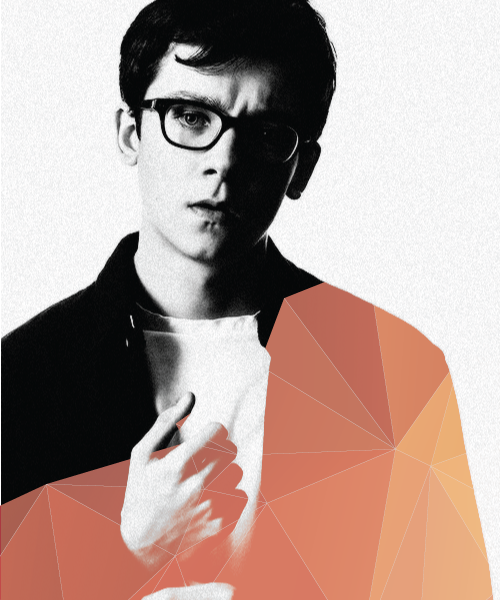 QUICK TO ANGER ❖ CHALLENGING ❖ DECISIVE
EMPATHETIC ❖ FREE THINKING ❖ HARD WORKING




Collin is very quick to anger, and that might be the first thing that one might notice about him. He spends a great deal of time looking pissed off at one thing or another, but should one take time to get to know him they would find a kind interior. Collin has a great understanding for how people feel and when he sees another person hurt his natural response is to stand up for them and set things right.

His fathers willingness to speak up for what he believes in has been one of the better lessons Collin has take from him. He's not afraid to call out teachers or students if he disagrees with something and is often seen as a little rude because of it. He's a free spirit and is not used to having anything tie him down as his father us usually too busy to do it.


Collin's anger stems from very valid reasons, his family was one of the many victims of the Dark Lords grip. His muggle mother was killed at the hands of a supported while Collin and his father, Henry listened to her screams. He still has nightmares to this day of that sound. The Fraternity members had sought out the Huff family as a sort of joining ritual for the Death Eaters.

The family had been having dinner one evening around the table, Collin was 4 and showing strong signs of having magical powers. He had been levitating some peas to dance in a row when suddenly the windows smashed over them and glass sliced through his cheek. Collin was quickly swept up by his father and his memories go a little fuzzy here. He remembers laughter and his mother telling his father they needed to run.

He's not entirely sure how they got away but in the end the Huff family had been whittled down to two. His father fled the UK to America where he got himself a small apartment in town. Henry distraught by his wife's passing took up major political standing and joined The Malfericarum. Collin remembers most nights his father working away at speeches or protest plans with fellow members. His father was angry and in turn Collin grew up in a very angry household. He spent a great deal of time alone fuming as his father set aside his paternal duties to avenge his dead wife.

And so when his letter came to go to school Collin took care of his own shopping and preparations as his father was away on another rally. He was so eager to join school and perhaps make a few friends, his anger stays with him often but he does try his best to tone it down while at school.

---
---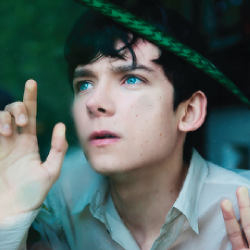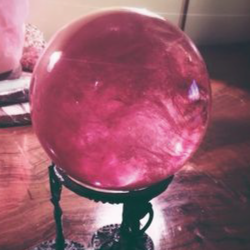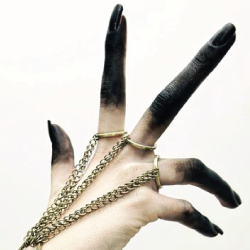 QUIRKS
Maticulous Collin spends a great deal of time on his homework and his studies and he is proud of the work that he does and at the quality and skill he does it with.
Organized Collin may not care overly for his appearance but he does take care of his space and keeps a clean house.
Shrewd Collin has no interest in spending dollar upon dollar and he will usually do his best to snag the better deal. He's not afraid to barter either.
Always empty stomach Collin eats like there is no tomorrow, he's often sneaking food up to his dorm for a midnight snack and he usually can be found munching in class as well.

LIKES
Smell of Firewood | Talking | Leading | Vinny | Swimming | Rainy Days | Ginger Ale | Eating | Quodpot | Physical Activities
DISLIKES
Over Bearing Heat | Milk | Eating his Greens | Romance | Being Late | Being Patronized | Two Faced Folks
---
---
---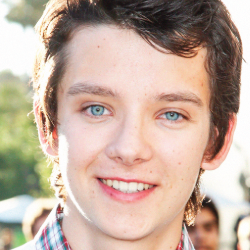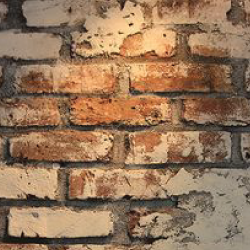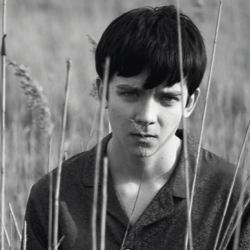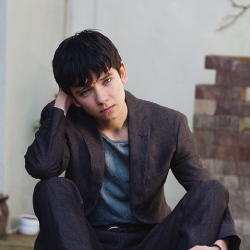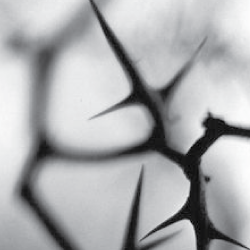 HOUSE:
Orenda

GRADE:
11

WAND:
10" | Rigid | Acacia | Unicorn Hair Core

QUODPOT:
Beater

PATRONUS:
A Large Quarter Horse

BOGGART:
His Mother

STRENGTHS
Defense Against the Dark Arts Collin has always had the fear that the Death Eaters will return for him and so he has put a lot of effort in learning to defend himself.
Transfiguration Collin is adept at understanding the complicated formulas and general quizzical thinking that encompasses Transfiguration. He is very proud of this fact and enjoys transforming Vinny back and forth.
History of Magic Collin has a head for memorizing things and so dates and names come easy to him.

WEAKNESSES
Potions Collin has no head for potions, while the art may be precise and that is indeed a trait he prides himself on he just can't ever seem to get them right.
Voodoo Personally he thinks the art is a load of dark magic and hates the idea of using it.
Herbology Collion can't keep a plant alive to save his life. He either tries way too hard or forgets about it.
---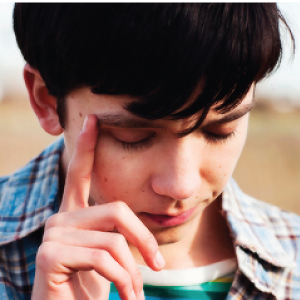 AFFILIATIONS:
Collin like his father has a great loathing for the Dark Lord and anyone attached to him. He hates everything to do with the subject and will verbally attack anyone that says otherwise. He's quite eager to stand up to some supporters and bring about a free world.

FAMILLY:
Father | Henry Huff
Mother | Allyssa Huff (Deceased)

FAMILLIAR(S):
A small mouse named Vinny that he enjoys carrying around with him in his pocket. Collin cares deeply for the little creature and will not leave his dorm with out Vinny.

MISCELLANEOUS:
Collin has a great affection for the game of Quodpot and he has a new Nimbus broom which he treats like his most prized possession.
---
---
FACE CLAIM
Asa Butterfield

USERNAME
BoneBrain
---