---
---
---
╔
╗
╚
╝
---
---
---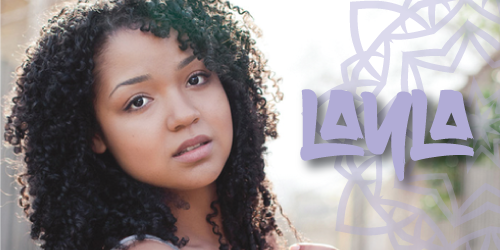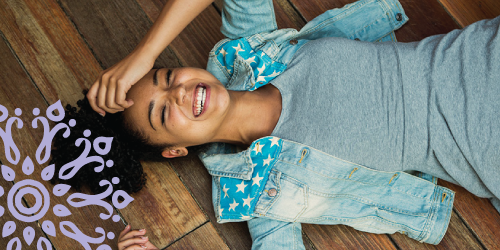 FULL NAME:
Layla Elizabeth Tyner

NICKNAME:
Professor Tyner | L

AGE:
27

SPECIES:
Human

SOCIETAL POSITION:
Inferus

GENDER:
Female

SEXUAL ORIENTATION:
Pansexual

ETHNICITY:
African American

DOB:
July 6th

HEX CODE


#AFADED
---


BLOOD STATUS:
Muggle Born

HEIGHT:
5.2

WEIGHT:
130 lb.

APPEARANCE:
Layla takes great pride in her appearance and appearing as happy and bright as she can. She's often seen wearing perfectly pressed robes and usually wears colours of bright orange or yellow as she feels they are very positive colours. Her hair is often in a large curly mess but she tries her best to not disturb the beat too much. She usually lets it run wild and thinks that it adds character. She'd got dark brown eyes and enjoys wearing small amounts of make up to enhance her already dark long lashes. She's of a lighter skin tone and usually she glows a little with a small touch of magic. Layla is quite short of because she's a little self conscious about her height she tries to add a little by wearing outrageously high heels for most of her classes.

Layla usually doesn't wear much in terms of jewelry but she does carry around with her a pendant around her neck. This was given to her by her mother when she was a small child and she has treasured it the rest of her life. If Layla is especially happy it can be seen twinkling merrily.
---
---
---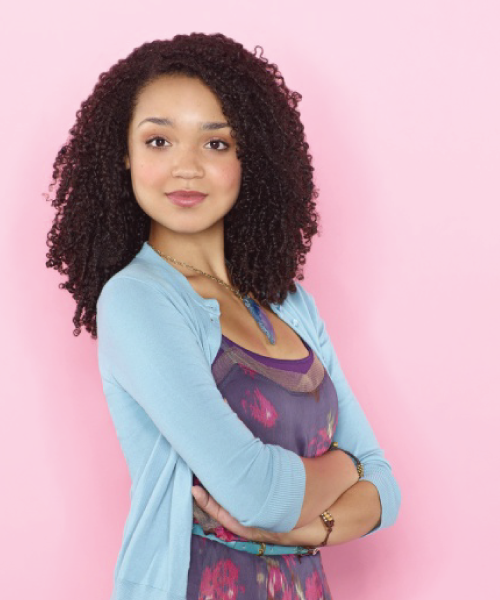 KIND ❖ VULNERABLE ❖ INDULGENT
CHEERFUL ❖ CURIOUS ❖ QUIRKY




Layla is what one might call a bit of an eccentric, she doesn't entirely care what others think of her and will do what she thinks is best for her. She enjoys dressing up in bright colours and decorating her classroom in the same happy colours. She tries her best to make classes as interactive as possible and has a deep passion for what she has devoted a good part of her life to. She's very intelligent and has a great head for memorizing dates and names.

Layla while she may not give a damn about what others think of her is rather gullible and she gives her heart easily. She's fallen in and out of love numerous times and is very affectionate. She's emotional and doesn't mind stirring up drama, though she does try her best to be as professional as possible in the classroom. She's a fan of the term "Treat your self" And will often over indulge in clothes and other such novelties. Her room at Remington's is full of all sorts of unnecessary items.


Layla grew up in the city of Portland her entire life. Up until recently she was still living with her mother and father in a small tucked away cottage in a residential area. Stable is a term one can use to describe Layla's life, she's lived in the same bedroom since she was born. On the second floor of their quaint little home on the left of the stairs is a wooden door decorated with posters of dancing women leaping across a stage and flowers hot glued to them. Inside her room Layla has a small bed and desk which is all rather messy and unkempt.

She enjoyed her time with her parents and has fond memories of family dinners and vacations, however life was just too quiet for her. Layla found herself bored and tired of stability, and so when she graduated from school and was ready to begin life on her own she took the opportunity to study abroad in Australia's wizarding secondary studies. There she took a massive liking to history and the changes the wizarding world had gone through. She studied the history of magic exclusively for 3 years until she was ready to put her skills to the test.

All History of Magic students in Australia were offered a practical year to go out and help on wizarding arechological sites. Layla jumped at the chance to see even more of the world and while her mother and father were rather uneasy about the idea she went ahead and signed up. Layla's first dig was in Jordan near the site of Petra. Hidden away in the rocky crevasses just a 30 minute walk away from the muggle wonder was yet another built hidden into the rocks. You had to pass through a trick rock to get to it but once you did it was certainly a sight to see . Layla spent many weeks helping other Wizards uncover old artifacts as well as decipher wall carvings.

It was an amazing time which left Layla wanting more and so she signed up for many more digs and travelled to so many interesting places. By the time she was 25 Layla needed some rest however. She was beginning to miss the stability that her home had provided and so she had taken the Job and Remington's and she taught for two very successful years. She hopes to help make other students as passionate about history as she is.
---
---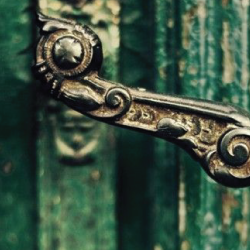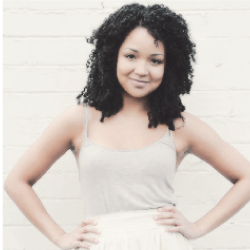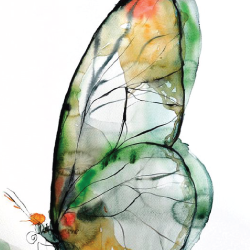 QUIRKS
Shopaholic Layla loves spending money and for every holiday and break she will often buy gifts and things for herself in large masses. She knows she has an addiction but she can't help it.
Forgetful Layla is always loosing something or another. She's lost her wand on multiple occasions and even had to replace it once as she just could not find it. She's sometimes late for things as well.
Laugh Layla has a highly unique laugh as its loud and she snorts every few seconds.
Heights Layla has an issue with heights. She wont ever be seen looking down large staircases or even out windows that are 3 stories or higher.
Unconvincing Layla is a terrible liar. She can't for the life of her string together a story in her head, she deals mainly with facts and can't seem to comprehend how to tell a convincing lie.

[b]LIKES
The Smell of Flowers | History | Travelling | Shopping | Crazy Clothes | Spring | Dancing |Money | Love | Happy Music |
DISLIKES
Strong BO | Plain Colours | Quiet | Rejection | Bugs | Heights | The Cold | The Colour Black | Smell of Smoke | Being Sick |
---
---
---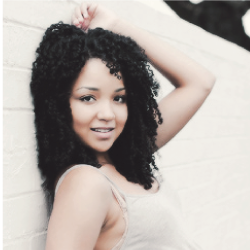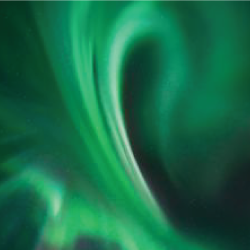 HOUSE:
N/A

GRADE:
N/A

WAND:
9 3/4" | Bendy | Apple Wood | Phoenix Feather core

PATRONUS:
Panda Bear

BOGGART:
A Wizard telling her of her expulsion and failure as a history specialist.

STRENGTHS
History of Magic This is Layla's strongest subject and she is always passionate to learn more.
Charms and Hexes Layla has always enjoyed little house hold charms and will happily give someone warts on their face for disrespecting her.
Astronomy Something about the starts almost intrigues Layla as much as history. She graduated with top marks in this class.

WEAKNESSES
Alchemy Layla isn't overly fond of the exact sciences that are required for this subject and she will usually read a book instead.
Shamanism/ Voodoo Layla has never had a head for summoning or even speaking to deities and she gets freaked out by the idea of it.
Potions Like Alchemy the exact nature of this class has her head spinning. Layla enjoys winging things when it comes to throwing together a potion and on several occasions she's lost her eyebrows in some unfortunate accident.
---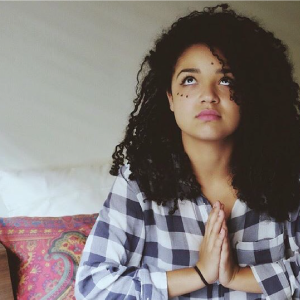 AFFILIATIONS:
Layla has no use for the Dark Lord and his ways. She's not fond of the idea that she might potentially be killed or tortured at any second. Remington's is her home and she feels safe there, though she is smart enough to know that it wont last. She is prepared for her freedom.

FAMILLY:
Gilbert Tyne | Father
Helen Tyne | Mother

FAMILLIAR(S):
Layla has no familiar, but she does enjoy pets and is considering getting one.
---
---
FACE CLAIM
Aisha Dee

USERNAME
BoneBrain
---