Name: Harukii Toshii
Age: 16
Picture: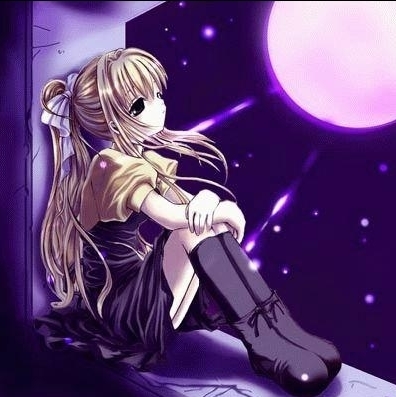 Powers: Haru can collect the mana of the earth and unleash/ use it's power whenever she needs to. She can also transform the mana into a 'Spirit Blade' That is invisable to the human eyes. She is very skilled with all sorts of diffrent types of blades.
Personality: Harukii like being called Haru-chan or just Haru. Shes an outgoing person and likes taking walks by herself. She loves her grandmother dearly because she is the only one outside the club that knows her secret. Harukii is friends with alot of people but can be shy when meeting new people. When she got invited into the club she was surprised to find out about the secret. She trys making friends in the club...lets see if she makes any.
Likes:
Dislikes:
History: Harukii used to as a little girl run around the house and cause trouble with her magic. Her grandmother was the one who taught her how to control and use her magic, since both her parents where dead. Her dad died of Alchohol posining and her mother died of Cancer a year later. Ever since then she's been living with her grandmother.
Demon Picture:
Demon's name: Sasha Taru | Female
Demon's personality: Sarcastic toward other people, yet obedent, protective of her Owner, Smart, Fierce when she has to be, Friendly
Demons Likes: Fish, Dog Bisciuts, Bacon strips
Demon's Dislikes: Dog food, Rude people, Stuck up/ Snobish people.