Name:
Abram Hiroshima
Age:
21
Gender:
Male
Race:
Vampire
Role:
Vampire Boy
Appearance: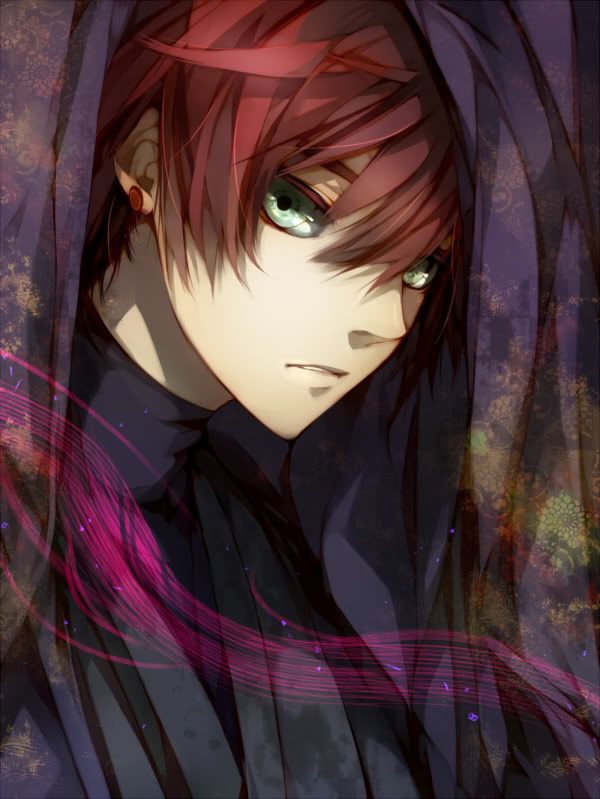 Personality:
He's a laid back type a guy, he doesn't care about others and how they feel about him, he'll just let it past, sometimes. Being a little cocky, don't get into his territory and mock him, make fun of him, or even try to embarrass him, he will talk and act back. At sometimes he keeps to himself and never really bother anyone, just don't get under his skin, really don't get under his skin, he doesn't like it. Sometimes he'll be charming when in a good mood and he is very handsome, loyal, and elegant. But don't let looks deceive you, it can kill you, you know.
History:
So his family were sociopaths, that didn't make them any different, only the fact that they were vampires that do not sparkle was the difference. He's murdered a few times, and has never gotten caught, he was wanted in most cities so was his family. He swore that his family and himself moved around the whole world, and wanted in every state, every country, every city, and every street. Some how he loved the popularity he was getting from him and his families crimes, even if it wasn't even the good kind of popularity. As long as people were thinking about him, he called that popularity. He always used to think that people don't regret saying things to you, they regret saying it to your face, and he believed it fully. But does that get people to thinking him as a murder, he's helping them by getting rid of the problems, they should be lucky.
Well he's not a murder, that is what he thinks. He believes that people bring death on themselves and deserve to die, it wasn't his fault he gets teased by the way he dresses. People should just learn how to keep their damn mouth shut, and worry about themselves. So he killed a lot of people in a restaurant, it doesn't make it his fault, that their words didn't stay in their mind, even if he could read them at sometimes when he wanted to. But it really was, he just doesn't want to admit it, he never wants to admit anything exactly. Don't get him wrong, he might not like people, or anything else but blood and candy, he is a pretty good guy. Now he has to be in this...this... prison, and truly. He hates it.
Likes:
Blood
Candy
Others pain
Being to himself
Respect
His opinions
Spiders
Snakes
Dislikes:
Love
Licorice
People
Being called a murder
Soft things
Sharp things
Cute animals
Others opinions