Name:
Leo Dahl
Nickname:
Simply goes by Leo.
Role:
Party Guest
Face Claim:
Val Kilmer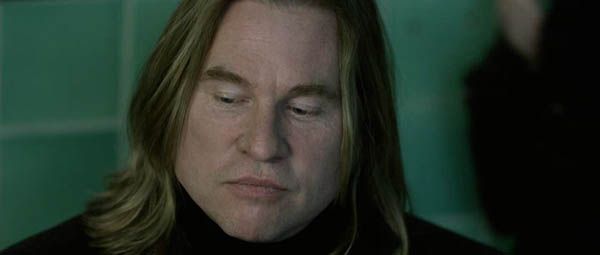 Age:
43 Years
Sexuality:
Straight
Hobbies:
Reading old literature, antiquing, Drugs (Much more of an addiction.)
Personality:
Leo is a very calm and composed person. Despite his serious drug abuse, Leo is a very professional person, appearing formal to most whenever possible. He lacks friends because of it, and always has been more reserved with emotional display. Kind and caring, Leo tries to hold those he loves at the top of his priority list, however his drug addiction will always come before anything else. Leo does show much gentleness and kindness to those close to him.
Strengths:
Calm and composed, Leo always has room for some sort of logical thought process. He is usually very motivated to get things done, even while smashed or stoned. He can be friendly, usually getting on the good side of many people. He also knows many people, which has come in handy with getting his needed high.
Weaknesses:
Leo Is a serious drug addict, and this addiction always sits at the top of his priority list. He can often be narcissistic, and becomes selfish because of it. Je has a hard time growing close to people, and only really loves those he's known for the majority of his life.
Fears:
Leo has a constant fear of his greed for drugs getting the better of him, and overdosing. To go along with it, He has a pretty big fear of death, due to his strict catholic upbringing, He is convinced he will burn in hell.
Theme/Favorite Song:
Pantera - "Cemetery Gates,"