Gender: Male
Species: Human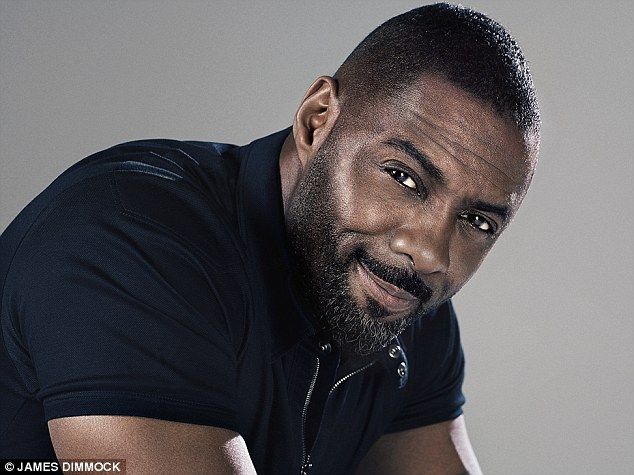 Age: 29
Height: 6'0
Weight: 186
Race/Ethnicity: Black
Group/Nation: Cerberus
Favorite Music: Rock
Favorite Color: Violet
Sexual Orientation: Heterosexual
Description
Logan is a respectably large man, standing at an even 6'0" with a thick build that matches poorly with his gentle posture. With a thick jaw and deeply set brown eyes, Logan's dark skin and slightly aged complexion give him a rather mature appearance, further enhanced by the neatly trimmed, salt and pepper beard wrapping along his chin into a goatee. Despite serving longer than most of his team mates, Logan is surprisingly devoid of any scars directly related to his career as a soldier.
As the largest member of the team, Logan's physique is thick and sturdy with dense muscle from their grueling training sessions. Despite this, he carries himself in a way that makes one naturally feel at ease in his presence, almost like a father figure, which is surprising given Logan's number of tattoos.
The engineer has several tattoos of tribal design along his shoulder blades and upper forearm, as well as some more curious designs along the curvature of his spine. The most dominate tattoos, however, are the two on the front of his body. In the center of his chest is a large but simple tattoo of a cross that dominates most of his upper torso, while his right forearm bears a tattoo of a rosary bound by prayer beads to the limb, with a far more intricate design of curious symbols clearly not human.​
Psychology Report
Logan is reliable, plain and simple. He is not an over-achiever, nor is he prone to slacking off in the heat of the moment. Rarely without a light smile, Logan is infinitely kinder than most of his squad mates, content to be the target of their playful ribbing then dishing out any particular insults. He is somewhat doting, although not as bad as Maya, preferring a less involved approach with his meddling. He is the eternal voice of reason, and always available if needed, be it for conversation, or just an ear and a shoulder to lean on.
Deeply spiritual, Logan is considerate of others around him and prefers to worship in private and behind close doors to avoid making other uncomfortable. Before every operation he prays for the safety of his allies and for mercy on his foes, and he'll often offer prayer for the fallen of both sides if the situation permits. It's not difficult to tell he is a gentle man, which makes some question why he has spent much of his adult life in the military.
The engineer seems rather at odds with Cerberus's anti-alien rhetoric, the subtle tensing of his body when mentioned a dead give-away. Married to an asari himself, Logan sees no real reason to hate or alienate other species, making him one of the rare members of the enlisted un-bothered by alien presence aboard the ship. He's tentatively trying to bring Roger to this view point as well, trying to 'educate' the younger man. This does on occasion put him in conflict with far more xenophobic members of the Infinity, but most find it difficult to actually pick a fight with the large man. Most suspect he wouldn't even bother hitting back.
Dossier
Cerberus Resources Compiling...