Name: Delia Denight
Nickname: D, Del, Dely
Age: 17
Gender: Female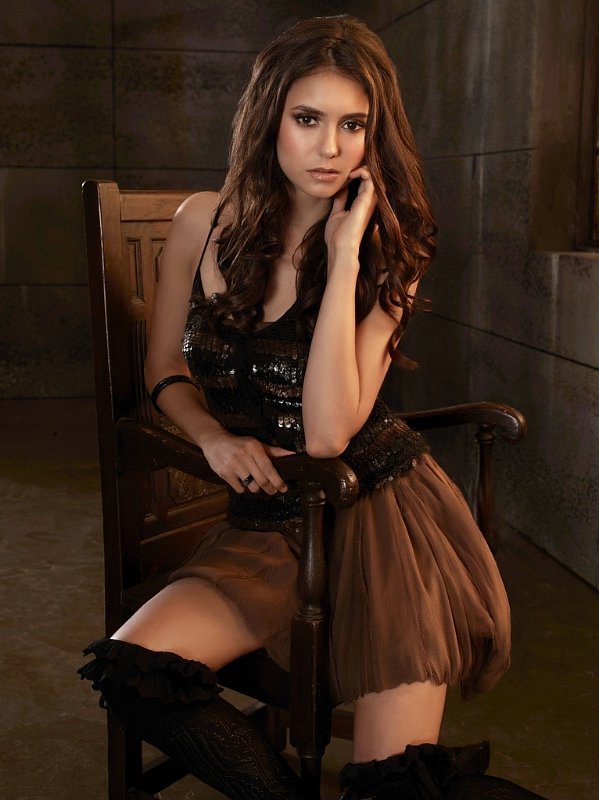 Likes: The quiet, Light, Empty Rooms, Children
Dislikes: Men, Woman, Darkness, Admitting she is scared
Dreams: Sleeping in the dark, Finding a place where her fears dont follow, Being safe
Fears: Her father finding her, Being forced back into that life, Men
Personality: She is very timid, and often scared. She has fears that will often take control of her life. She used to be a fun loving girl, that didn't have a care in the world. She doesn't believe her dreams will come true. She also believes her father is behind this, and is just trying to get her hopes up.
History: Her mom died when she gave birth to Delia and (Boy One). After that it was always just them and her father. Then her father got remarried. It took her a couple of years, but she learned that she wasn't the only woman in her dads life, anymore. Shortly after her tenth birthday, her step-mom died, in a mugging. Her father started drinking and lost his job. After she turned 13 her father started renting her out for guys, while he did drugs with (Boy One). Every time she tried to leave or would say no, he would beat her until she couldn't move for days.
Other: Her twin brother is (Boy One). He often dosnt know about her being 'rented out', because he is doing drugs with their father. He is the only man she trusts.