Medieval Times: Rebels Of Revenge
Long ago in a Kingdom far away in the year 985 Was a kingdom called Katanga which was ruled by a King named Raymond. Katanga was a gorgeous,Peaceful,Happy kingdom the villagers never lives in fear,anger,or was tortured but one day King Raymond had done a awful thing that ruined his country. King Raymond had mocked Phobia which was ruled by King Sebastian. Phobia was a dark,gloomy,Horror place that made nightmares seem real each and everyday Men & Women would sin and children would live in fear scared if they would die. King Raymond had ruined his city and had brought a war upon himself and his Kingdom few people lived and many people died and some children who had witnessed that grew up differently thinking that killing was the right way to go these children (which is you) Were known as rebels of revenge and wanted for both of the countries to pay for what they have done....

Fill out Sheet:

Age:
Your Category:(Assassin,Knight,poor person,Prince,Princess,Duke,Duchess)
Which country did you come from:(Katanga or Phobia?)
Looks:(Anime Picture Only)
Personality:
Fears:
Abilities:
Skills:
Dislikes:
Likes:
Are you royalty?:
Any family members:
Background story:
Friends:
THE CHARACTERS WE ALREADY HAVE
Azuna Smith|23|Assassin|Member of Rebels of Revenge|Played by Pika_Girl
Christiana Lomeinea|17|Is a Princess|Played By sunsetrise013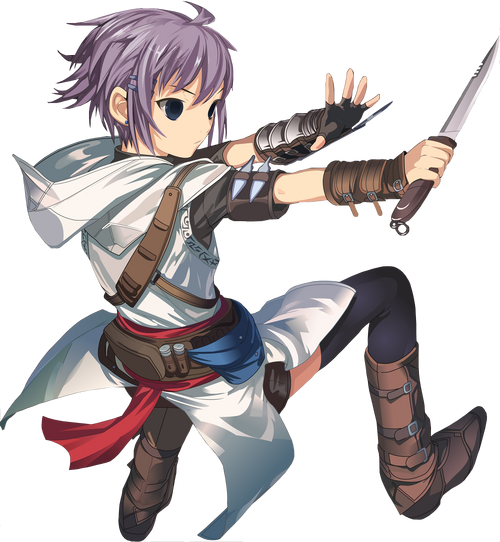 Sunset|Unknown|Is a Assassin|Played by Jade Venom
Vladamir Rostovii|21|Is a Knight|Played by Weilacca|
Taking place in...
Arcs are bundles of posts that you can organize on your own. They're useful for telling a story that might span long periods of time or space.
There are no arcs in this roleplay.
There are no quests in this roleplay.
Welcome home, Promethean. Here, you can manage your universe.
Arcs are bundles of posts from any location, allowing you to easily capture sub-plots which might be spread out across multiple locations.
You can create Quests with various rewards, encouraging your players to engage with specific plot lines.
Settings are the backdrop for the characters in your universe, giving meaning and context to their existence. By creating a number of well-written locations, you can organize your universe into areas and regions.
Navigation
While not required, locations can be organized onto a map. More information soon!
There are no groups in this roleplay!
By creating Collectibles, you can reward your players with unique items that accentuate their character sheets.
You can schedule events for your players to create notifications and schedule times for everyone to plan around.
The Forge
Use your INK to craft new artifacts in Medieval Ages: Rebels of Revenge. Once created, Items cannot be changed, but they can be bought and sold in the marketplace.
Notable Items
No items have been created yet!
The Market
Buy, sell, and even craft your own items in this universe.
Market Data

Market conditions are unknown. Use caution when trading.

Quick Buy (Items Most Recently Listed for Sale)
None
Discussions
Topics

Replies
Views

Last post
Most recent OOC posts in Medieval Ages: Rebels of Revenge