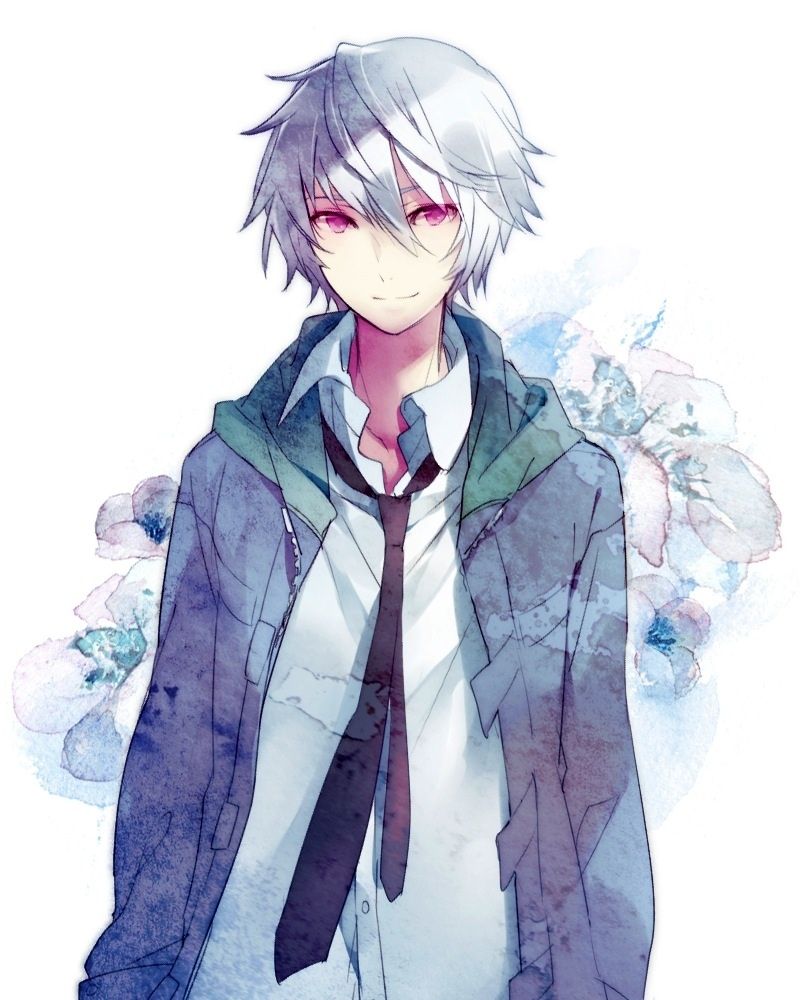 Name:
Alec
Age:
18
Gender:
Male
Time:
A month
Personality:
Stoic and reserved, Alec does not speak until whatever is requested of him is needed. Time in Stratos has changed him a lot. He is soft spoken and tends to blend in background. He often avoids conflict, if any arises, however he's not one to put up a fight if he has to exert energy. He simply chooses the most energy saving option in situations. However nonchalant he may seem, he's not yet an unemotional robot- he still has feelings like any other human. And deep, deep within him, the Alec before he came to Stratos resides. Sometimes that part of him resurfaces, such as when he makes some sassy or sarcastic quip. Or when he is in a very good mood for no particular reason. He is also in his own way childish... Yes, childish, indeed.
Past:
Alec was a graduating high school student until one day he grew greatly ill and passed on quietly because of that illness. However, that illness was not something he contracted. It was not the flu or malaria that killed him. No, there was something much darker behind his death. More will be found out during the RP. Maybe.
Likes:
Drawing, Sweaters, Books, Pillows, Rabbits- It's a growing list.
Dislikes:
Spicy food, Flies- Same as above.