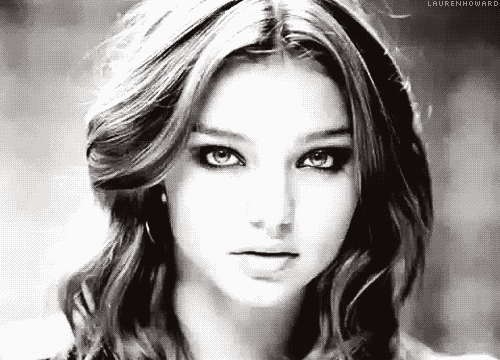 Quote to describe character
---
---
Full Name:
Mackenzie Evangeline Knight
Gender:
Female
Age:
19
Nicknames:
Max,
Is what I usually go by Mackenzie is way to long.
|
Kenzie,
to certain people meaning people I like, most people don't know about it.
Occupation/Grade:
Works at a bookstore.
Currently I work at barnes and noble. I always liked reading as a child, which I would never admit. So this is a pretty good job for me, I'm trying to get one of my books published though. But my mom really wants me to be a model, I model sometimes for her, since she's paying half of my bills.. but I'm not really the model type.
---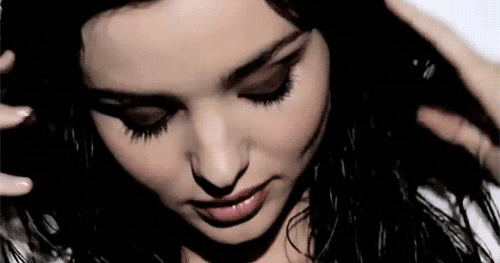 Height:
5'7
Weight:
129 Lbs.
Build:
Tall and thin,
I'm tall with long legs and am very thin, I was underweight for a while but I have more curves now.
Hair Color:
Dark brown with a few lighter brown natural highlights.
Eye Color:
A very bright, light blue
Scars?:
A few very old scars on her left wrist.
I went through a little bit of a depression, Okay?
Brief Written Description:
Max is a little bit taller then average, she's doesn't particularly like or dislike this fact, actually she doesn't really care. She is very thin but not unhealthy looking like she used to be, she has small curves but their definitely noticeable. Her skin is pale and it has never actually tanned, she only burns, which really get's on her nerves. She has full pink lips that aren't overly big or small in her opinion their just normal. She has two ear piercings, the top ones usually have diamond studs in them and she just puts various earrings in the bottom holes.
---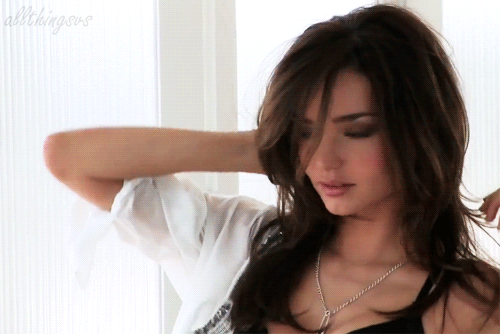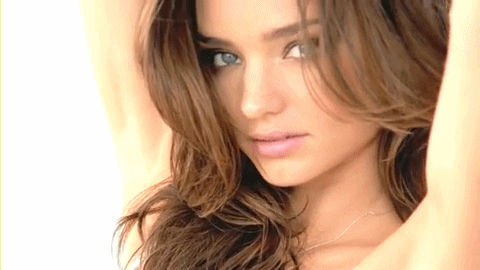 Skills:
Quirks:
Likes:
Dislikes:
Fears:
Personality:
---
[img]Image%20or%20GIF[/img]
Relationship Status:
History:
Theme Song:
****side note: you can use as many gifs or images as you want.