"Throw Kindness around like Confetti"
Theme Song
◈
Bright Side || Vicetone
---
---

---
---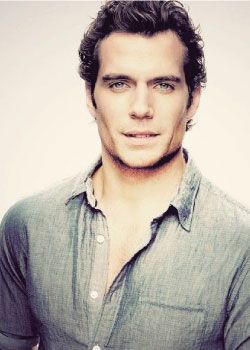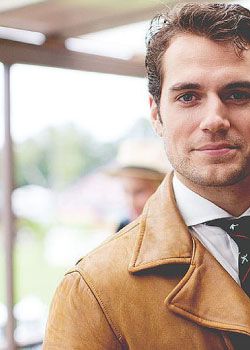 Full Name
Alexander Gallagher

Nickname(s)
Alex

Age
27

Date of Birth
July 5th

Sexuality
Heterosexual

Department
Auror Office


---
---

✔

Persuasive


✔

Skillful


✔

Romantic


✔

Sociable


✔

Kind
✘

Fanciful


✘

Disorderly


✘

Procrastinator


✘

Predatory


✘

Aggressive
Personality Description
Alex Gallagher is a man of many talents, he's a charmer and very much a people person. He loves spending time with just about anyone and has corespondents from all over the world. He enjoys learning about culture and has picked up many customs from all over the world. His hope is filled to the brim with objects from his travels and he takes travel to the extreme. Alex is the type of man to immerse himself in the culture of where ever he is. In a sense he's a bit of a follower and will pick up on the general actions of others around him.

Alex by no means is a leader and should it come to make a decision for the group he will usually try his best to delegate that choice to someone else. He's fiercely loyal to his friends and never forgets a face. Alex when pushed to a corner can be a formidable force. He's no stranger to scraps and fights and will usually come out on top. Alex when angered is a force to be reckoned with, despite his indecisiveness he is an accomplished wizard.

On top of everything else Alex is a bit of a slob when it comes to his living arrangements. His home is a tad dusty and he leaves clothes everywhere. His kitchen is covered with dirty dishes. Despite the living situations however Alex is a rather sharp dressed man. He enjoys muggle suits when it comes to blending in and will usually wear fine robes when it comes to wizard work.
---
---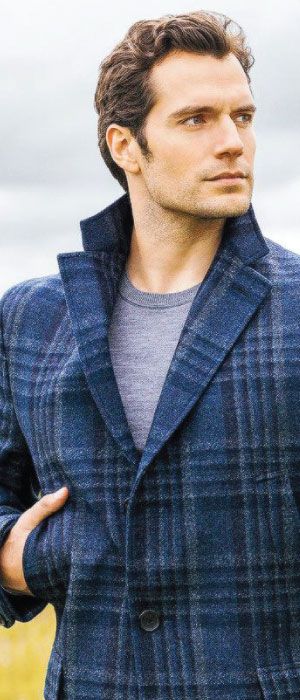 Biography
Alex originally born to a muggle family did not know of the world of magic until he was 11. Before he called himself a wizard Alex was a fairly ordinary boy with very little ambition; something he still struggles with to this day. When asked in school what he wanted to be when he grew up Alex could not provide an answer. It wasn't that he felt he wasn't smart enough for the jobs he liked it was just that there were so many interesting things and opportunities that his brain could not possibly center on one goal. Despite his indecisiveness Alex proved to be quite good in school. He enjoyed math and sciences the most.

Even as a child his family knew Alex was a little special, one particular moment would be when he was a child his mother gave him a stuffed bear with a big bow tie. Depending on the boys mood it seemed the bow tie would change its colour and shape, should he be sad it would turn grey and wilt. His family though shocked and perhaps a little wary took the changes in stride and when they received their Hogwarts letter it seemed to click. Alex remembers his Mother and Father join in in absolute awe as they discovered the sights of Diagon Alley for the first time.

On his journey to school Alex found he made immediate friends on the train and continued to make even more during his school years. He was placed in Hufflepuff and despite how the other houses seemed to look down on them Alex found despite the yellow tie he wore he made friends from all of the houses. He grew with them and found he excelled in Herbology and Defense against the Dark Arts.

And then once again the time came for students to start and consider where they might like to end up after their school years were over. Again Alex found himself at a bit of a loss, there were so many interesting things to do and try he could not seem to pick just one. Because of this his grades were stretched a little thin near the end of his seventh year as he just didn't know. His mother and father were proud of him despite this and when he graduated he decided to take a little time to himself and explore.

Alex traveled all over preforming odd jobs here and there for the wizards and witches that he met and he enjoyed all of them. He found he made an excellent body guard for higher standing wizards and made a lot doing that. He traveled for a few years until finally he found the need to settle down. Alex found himself a small apartment studio in the midst of London and added his trinkets and bobbles from all over the world. He found himself a quiet yet rather enjoyable job as a Potion's shop assistant.

He spent a few years there until he was approached by a Ministry Official. He was offered a job in the Ministry as an Auror in training. His grades and past as a wizard protector left him as a very likely candidate to be a successful dark wizard catcher. Alex took the job as it was once again something new to try and he looks forward to protecting his fellow wizard.
---
---

Likes:
Sunny Days

▲

Dogs

▲

Electro Swing

▲

Dressing Sharp

▲

New experiences

▲

Pineapple

▲

Meeting New People

▲

Parties

▲

Hanging out with Friends

▲

Eating

▲

Women

▲

Travel

▲

Grey tones

▲

Art

Disikes:
Awkward situations

▼

People asking what he wants to do

▼

Rude people

▼

Making Choices

▼

Quiet

▼

Feeling Nervous

▼

Chocolate

▼

Feeling Hungry

▼

Being Lonely

▼

Restless nights

▼

Flying

▼

Cold

Secrets:
In the Recent years Alex has come across a goal that he is far to nervous to share with anyone. He'd desperately like to open a small book shop. While he may enjoy confrontation and a good fight he feels he would rather enjoy a peaceful life as a book keeper. He has no idea how he might go about doing it but he nurtures this small dream and holds it close.

Family:
Louise Gallagher | Mother | Accountant
Carson Gallagher | Father | Theater Director
Freddie Gallagher | Sister | Massage Therapist (Non-Magical She resents Alex for this. Their relationship is rocky)
---
---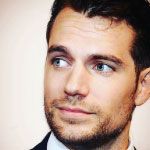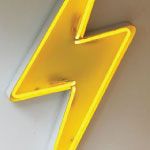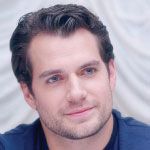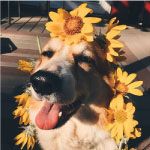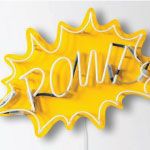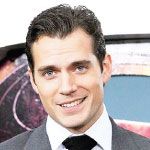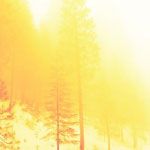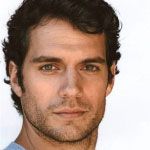 Wand Type:
Alder | Dragon Heart String | 12"

Patronus:
Yellow Lab

Boggart:


Occupation or What they did Before Recruitment:
Potions shop assistant and world traveler.

Pets:
None though Alex remembers his childhood pup fondly and is considering getting another.

Magical Strengths:
Herbology
Potions
Defense against the dark arts
Curses
Offensive Spells
Fire Magic
Concealment magic


Magical Weaknesses:
Transformation
Charms
Healing Magic
Divination
---
---

Face Claim:
Henry Cavill
Portrayed by:
BoneBrain
Dialogue Color:
#daa520