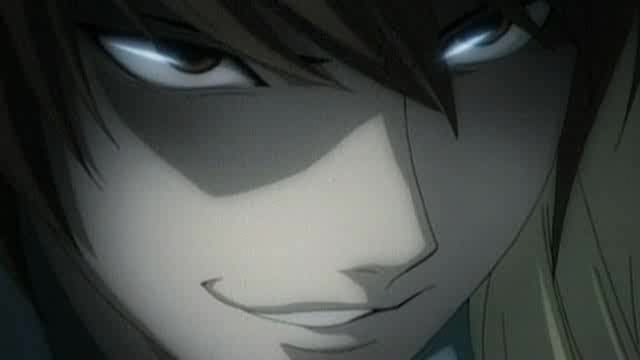 Full Name:
Ichisake Kajitani
Nick Name:
Ichi, though he only lets his boyfriends call him that.
Age:
18
Nationality:
Japanese/American
Year
4th Year
---
Skills:
Writing (specifically short stories and poetry)
Favorite Class
Anything English
Likes:
+Writing
+Reading
+Listening to Music
Dislikes
-Maths
-Rude People
-Teachers in General
---
---
Personality:
Ichisake is a very smart person. He doesn't like to show it, as he feels like it will get him picked on by people he wishes to impress, but he has a very brilliant mind. Usually he pulls all A's and B's, except in Maths classes. He has an extremely difficult time in anything Math related. Ichisake has published several poems anonymously, posting them on social networks signed "K", the first initial of his last name. Ichisake has a hard time making friends, mostly because people don't understand that his sarcasm isn't him being rude, it's just the way he is. Ichisake has a very easy time getting into relationships, however he isn't good at staying in them. Commitment scares the hell out of him, and he doesn't mind admitting it. His longest relationship was about 8 months. Ichisake isn't flamboyant, but he is homosexual.
Miscellaneous:
Ichisake is a top, and likes his bottoms to be cute, small, and younger than him. Ichisake's hair also has a red tint to it, which he does purposely by dying the tips and underside of his black hair deep, dark red like blood.
---