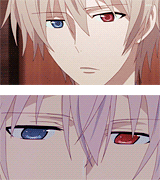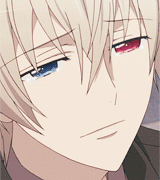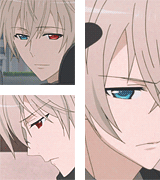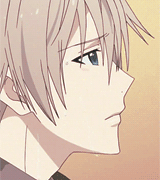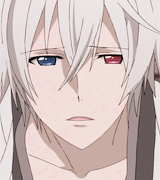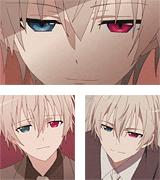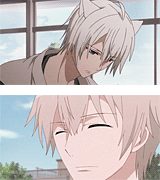 "

Contemplation can be such a fickle feeling....but I can see why.

"
---
---
---
---
Full Name

:
Christian Gable Sinclair






Age

:
♍ Seventeen






Nationality

:
Full British/English (Pip! Pip! Cherrio!)






Year

:
Year Four






Sexuality

:
Asexual (Ummm....Yeah.)
---
---
---
---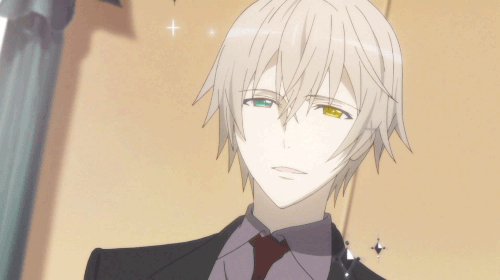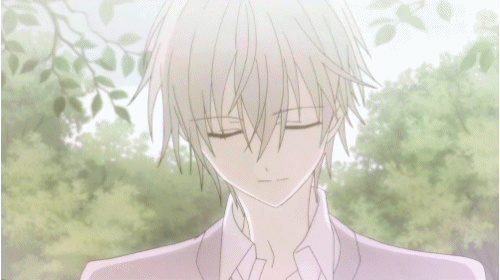 Height

:
6'2''



Weight

:
163lbs



Body Type

:
Slender muscular



Skin Color

:
Ivory



Hair Color

:
Pure silky white



Hair Length

:
Neck Length



Eye Color

:
Right eye||icy blue-Left eye||light gold



Scars

:
He has a scar running up the inside of his arm but he will never tell how he got it...



Clothing

:
Christian's favorite attire is always something classy, refined and has an old fashion feel to it; yet has a natural simplicity to it. His signature shades are always black and white. He mostly, when he is out of school, wear's a white linen blouse with dark grey slacks and white docker loafers. Coming from a wealthy background, Christian used to wear by force, when he was back in London with his parents before he moved to Japan to live with his uncle, extravagant clothing that ranged from the finest tailor-made suits to the most elegant of lapels and cufflinks, added by the most lavish of jewels. He loathed wearing those types of clothing seeing them as over the top and too much, opting to wear button-down blouses, dark denim jeans and laced-up boots. His apparel colors always have blacks, whites, grays, and earth-tone hues.
---
---
---
---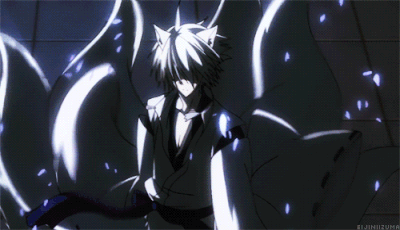 Supernatural Affliction

:
Born spirit of the gorgeously pure yokai, Christian is "kitsune" or nine-tailed fox who achieved is level of power at an early age. Coming to Japan, his uncle helped hone in his magical skills of basically being a "super humanoid" who could almost be above mortality if it wasn't for the fact of him still being a mortal. If Christian dies, than he can go to a higher level of yokai and live immortally but Christian doesn't want that to happen. He hates being born this way and tries to ignore his yokai spirit that desperately wants to stay true to form. He also can shape-shift into mostly any human or animal form but for a limited of time and can heal light minor wounds but not major ones. He only transforms when a situation greatly needs it. (Like hell he would let that happen....)



Skills

:
Artistic- One of his great talents! The art world of great artists of mankind he could draw, painstakingly breathtaking just like them. His favorite artists to copy after are Da Vinci, Michelangelo and Raphael, reverencing their art in the way he paints and molds clay and marble.
Academic- As we know, Christian is a child prodigy, he being one of the top valedictorians at high school. Even though his outer appearance looked deceiving to any intellectual and/or elite background, his mind was always of higher learning.
Athletic- He does dabble in the professions of fencing, kendo, martial arts and any form that deals with swords and fighting. He works out at the gym daily at his uncles place after school. When he was back home at his estate in London, Christian used to play polo, tennis and golf and he used to horse ride in the woods, frequently.



Favorite Class

:
Social Studies,World History and Art
---
---
---
---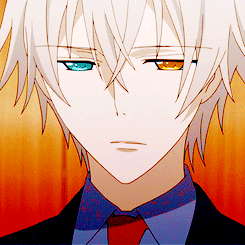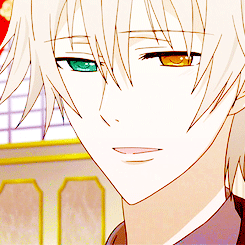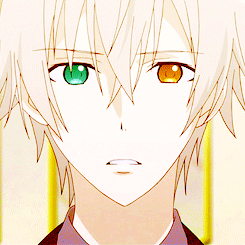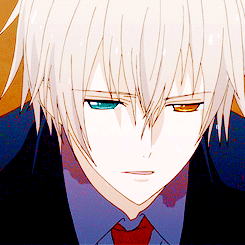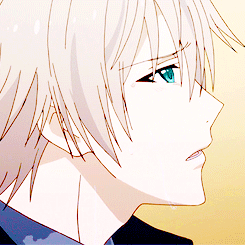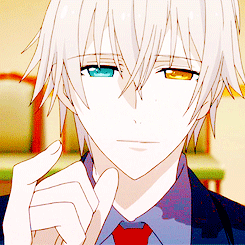 Likes

:
✔ Colors blue, grey, black and white
✔ Having his private space
✔ Reading intensively
✔ Swimming
✔ Smooth jazz
✔ Exploring new places
✔ Meditating
✔ Drinking peppermint tea



Dislikes

:
✘Creepy crawling insects
✘Having allergies
✘Colors orange, green, purple and yellow
✘Untidy slobs
✘Cold weather
✘Being looked down upon
✘Loud people
✘Earl grey tea



Personality

:
First glance, automatically, you wouldn't know what to say to him because by then he would bore into your eyes silently, almost as if he was piercing your soul with his intense gaze. Introductions aren't Christian's cup-of-tea and he would rather the person come up to him and introduce themselves first. Only a few, that he would know personally, would have him come up to them first. Extremely practical, Christian's world remained in reality, he never day dreaming in a fantasy world that was unattainable. To him, reality suited him better than fairy-tales. Most of the time, he can be kind and thoughtful, a gentle quiet aura surrounding him, but he can be the total opposite; cynical, cold-hearted and unforgiving, when he has been crossed and wronged.

Self -discipline is his middle name. Perfection is in his blood. Intelligence he regards highly. A prodigal child, he is truly. Being completely complex is his second nature. He is human as well, having a folly here and there. He can be aloof and detached from the world, not being much of a sentimental fool. If you asked him a question or want him to compliment you, he can be overtly critical and analytical to a fault, thinking he was giving the best advice or compliment for you. He hates ignorance and stupidity; yet, he is a humble person who stuck up for people who were bullied or taunted. Christian, however, never let his feelings show; his expression, mostly, remaining neutral and solemn, betraying nothing.

This can make him seem mysterious and secretive, he chatting little to none about his own personal life, saying only a few choice words that he thought was appropriate to be spoken. But if you become a friend of his, he will be the most loyal and dependable comrade. He will have your back at all times and will keep your secrets on lock down in his mind. He has a soft spot for children, hating when a child is treated badly or taken for granted, knowing how it feels to be treated as such since his own parents were rarely there for him. Outwardly, Christian is often mistaken as being kind, quiet and aloof, people automatically wanting to figure out what he was thinking but, inwardly, he cared about those who were near and dear, sometimes going out of the way to help and support them.

To put his personality in a few mere words, he is very loyal, furiously passionate, dynamically complex, chilled and relaxed, strong-willed, effortlessly determined and a deep thinker intelligently.



Miscellaneous

:
-Tends to gaze into peoples eyes for a long time when he is bored.
-Smooths his hair back when he's frustrated.
-Has a silver chain necklace that he keeps around his neck at all times.
-Loves children and babysitting them if he can.
-Secretly, got his ears pierced without his parent's permission.
---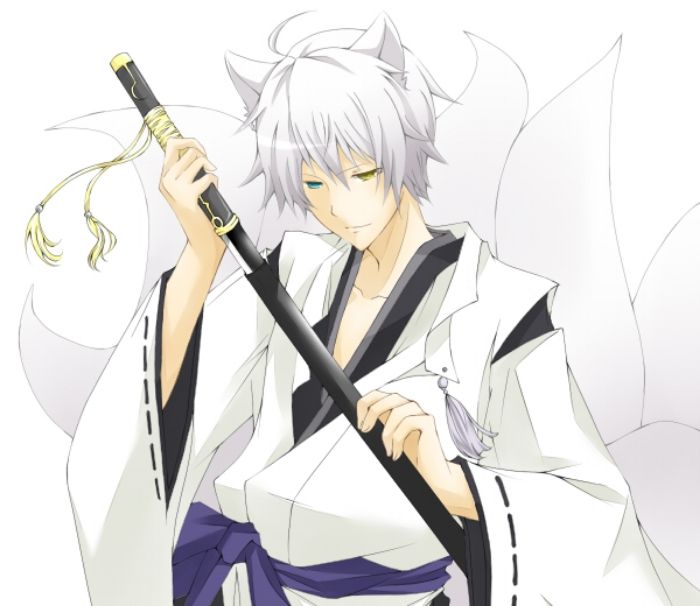 ---