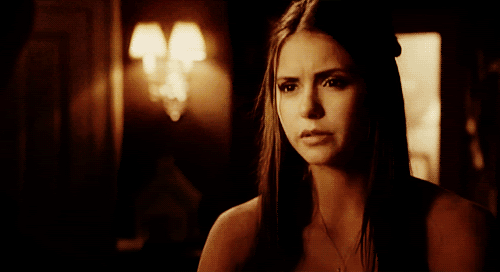 Full Name:
Marlene Averice McKinnon
Nicknames:
If you have one
Age:
Sixteen
Birthdate:
Fourth of October
Home Town:
London, England.
Sexuality:
Heterosexual, but when she's under the influence of Firewhisky, she finds any gender attractive.
House:
Which house is your character in and why. Please explain the traits that your character is endowed with that made the hat put them in their house. And please, dont just use the obvious. If you're a gryffindor and you say you're in Gryffindor because you're brave, chivalrous, and you've got nerve, then I will tell you to change it.
Wand:
Wood, length and core. Please, dont just use phoenix feather. Be original. If you can't think of any wand cores or types or whatever, please refer to the Harry Potter wiki. Also, tell what your wand is best for. Like, some wands are better for Charms, while they might not be the best for Defense Against the Dark Arts. Please only put the classes in which you'd actually use the wand. Potions would not be one them, obviously.
Likes:
Five minimum
Dislikes:
Five minimum
Boggart:
What is your character most afraid of?
Best Classes:
Two please, and explain why.
Worst Classes:
Two please, and explain why.
Personality:
A good paragraph or two explaining your character's personality. Add a lot of detail. Tell us some of their habits. I want good things as well as bad. No one's perfect, not even a witch/wizard
History:
This part should be fairly longer than the personality part. Tell us about where they lived, their family, their childhood, when their magic first appeared/their first experience with magic, when they got their letter, their thoughts upon arriving to Hogwarts, their life at Hogwarts, and anything really important that's happened up to the current point in time.
Anything else?:
Did I forget anything? Is there something you want to mention? This is also where you'd put it if you are: In the slug Club, or on a quidditch team. If you do want a position on a quidditch team, please, dont fill that part in this out yet. There will be a topic about this in the OOC. Claim your spot before it's taken.