NAME HERE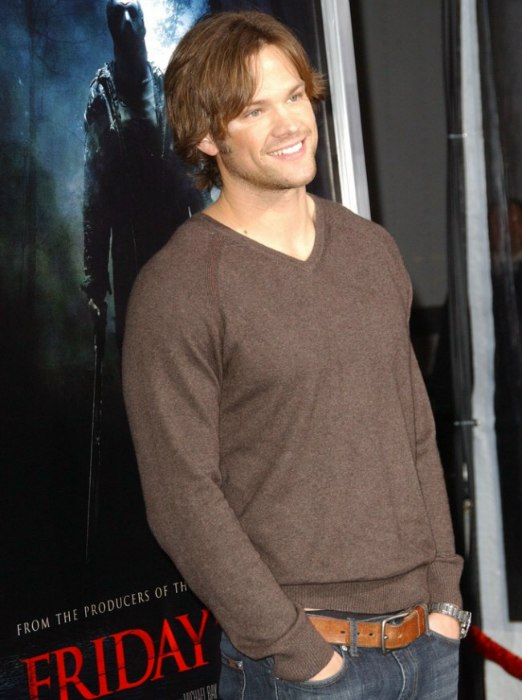 Disney Character:
Tarzan
Disney Movie:
Tarzan
Age:
25
Sexuality:
Heterosexual
Likes:
Nature
Animals, monkeys especially.
risk taking
Dislikes:
People that are mean to animals.
Bullies
Dead Trees( their branches break easily.)
Weaknesses:
Not knowing who his real parents are.
Being slightly more guillable than most people.
Fears:
Losing his foster dad the professor
Being on his own in Life
Personality:
Scott is generally a very quiet and conserved person. He isn't really shy but he is definately not open. He loves spending time outdoors and one of his passions is climbing. He is also very agile and quick. He loves animals and he loves to visit the monkeys in the zoo. Scott never knew his parents and he was adopted by Professor Porter who is famous for his travels to Africa. Scott isn't one to get scared very often and he can be quite bold if the occasion occurs. He is very couragous and can fight if he has to. He likes to stick up for his friends and his loved ones.
Relationships:
Code:
♥= Love Interest
☺ = Friends
≈= Neutral
☻= Enemy
[]May want to contact the user playing that character to see if they agree, and really think about the personality of the other character. Would they really get along?[]
Pinocchio:
Thumper:
Mad Hatter:
Mowgli:
Zazu:
Todd:
Basil:
Genie:
Dodger:
Lumière:
Scar:
Randall:
Violet:
Marie:
Maid Marian:
Miss Bianca:
Jessica Rabbit:
Jessie:
Dot:
Lilo:
Kida:
Mittens:
Ursula:
Mother Gothel:
Their History:
Tarzan was the main character of the movie Tarzan. He was an infant when his shipwrecked parents were killed by the Leopard Sabor. He was then raised by a female ape named Kala who was part of a a pack of gorillas. In human terms Tarzan would have been raised Feral but he can speak the Ape language and has a hard time learning English. He eventually has to protect his ape family from human invaders.
In this worldScott lives with his foster father, who is a professor at the local college, He is well knon for his studies and work on the Jungles of Africa. Scott Has a job workingas a keeper at the Zoo. Scott works the night shift and he spends alot of time by the monkey cage. Scott has gone on many adventures with the professor but recently the professor had settled down because his age caught up with him. He and the professor moved to the town a couple of years ago and they plan on staying for a while.
Other:
Scott has apet cat at their houe that he named Sabor. The name sounded nice.
Saturn Uranus