Violet Parr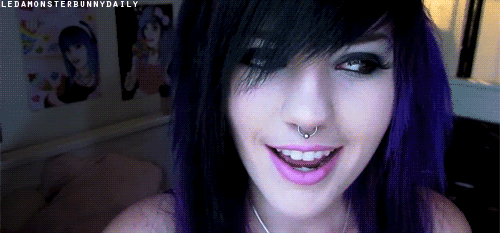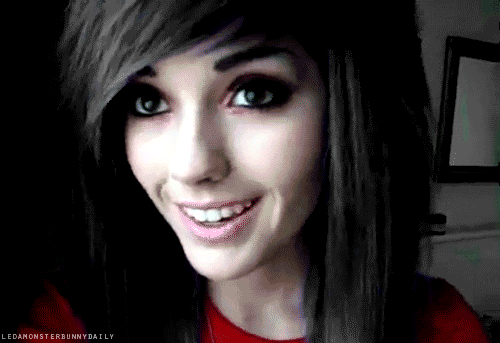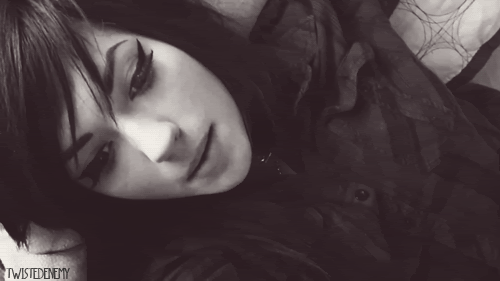 Disney Character:
Violet Parr
Disney Movie:
The Incredibles
Age:
18
Sexuality:
Heterosexual
Likes:Dislikes:
Bullies
People who are annoying
Being socially invisible
Weaknesses:
Talking to boys
Extreme pressure/stress
Fears:
Public speaking
Getting overly stressed
Personality:
Violet suffers from painful shyness, something she is not very happy about and wishes she could change about herself. This means that no matter how hard she tries to come across to new people as confident and interesting, she can never quite get there and always freezes up when uncomfortable around people, mainly those who she doesn't know very well.
Having just reached the end of her teenage life, she is currently still going through the phase of believing she knows all there is to know, and has extremely strong opinions when it comes to things she is passionate about. She has an affliction for simply wanting to blend in with those around her and fit in with the crowd, and behind all of the shyness lies a side of Violet which is kind, helpful and fully capable of a lot of love.
Relationships:
Code:
♥= Love Interest
☺ = Friends
≈= Neutral
☻= Enemy
Pinocchio:
Thumper:
Mad Hatter:
Mowgli:
Zazu:
Todd:
Basil:
Genie:
Dodger:
Lumière:
Scar:
Randall:
Violet:
Marie:
Maid Marian:
Miss Bianca:
Jessica Rabbit:
Jessie:
Dot:
Lilo:
Kida:
Mittens:
Ursula:
Mother Gothel:
Their History:
In The Incredibles, Violet Parr was the first born child of Bob and Helen Parr, a married pair of superheroes looking to settle down and start a family of their own. She later became an older sister to two boys; Dash and Jack-Jack.
Although she was loud and outgoing like most young children as she was growing up, she started to move back into her shell around the age of twelve. She became shy, reserved and socially-withdrawn, and resented that part of her personality as she started to grow even older and found she struggled in public situations.
At the age of 16 when she was still at school, she developed an interest in boys, although she could never quite pick up the courage to make conversation due to her shyness. However, eventually she finds herself following the taking down of a villian with her family, and finally manages to push herself into going on a date with her crush.
In New Town, Violet is an eighteen year old girl who struggles with extreme shyness and social awkwardness, for reasons unknown to her. After vowing that she would work hard to rid herself of the timid side of her personality and become more comfortable in her own skin, Violet takes classes in confidence and team building outside of the studies she recieves at the college she is currently attending. Majoring in English Literature and Psychology, she is hoping to move on to become a psychologist and to pursue the hobby of writing in her spare time. She works as an assistant in a bookshop not too far from where she lives alone in a small flat.
Saturn Uranus