Name:
Cayden Myers
Age:
19
Gender:
Female
Appearance: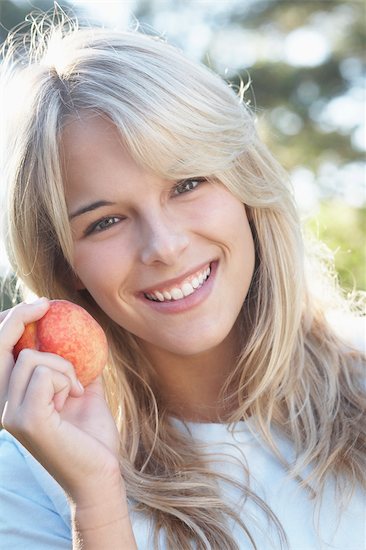 Personality:
Cayden is a naturally bubbly and talkative girl once she gets to know people. She's friendly and nice to anyone and everyone - whether she likes them or not just to keep the peace. She's not one to deal with conflict and would rather act nice just to keep things calm. She's very loyal and trustworthy to her close friends and is quite smart. She's not a straight A student, but she's close. Her math is still a little on the weak side but she has a tutor for that. Cayden isn't one to gossip behind people's back, she's the girl that will be a good Samaritan to strangers. She's sometimes too nice for her own good. That is her flaw. She finds it hard to say no to people and they can easily talk her into doing things by guilt tripping her into feeling bad. Some times, for those who can be manipulative, she can find she's being talked into things that she hadn't agreed to in the first place. Over all though, she's a nice and decent girl that's been brought up right.
Courses:
English
Zoology
Chemistry
Maths
Biology
History:
Cayden was born on an Army base in Germany. Both her mother and father were in the military. She traveled around most of Europe with her parents and the army, typically moving every two to four years before at the age of 10 they moved to America. Her father had served his time in the army and he had gotten a job in America - San Diego, California to be precise. She's been in the states ever since.
She is an only child and was unplanned by her parents. Her mother decided to keep the baby though instead of give it up for adoption and she put her career on hold in the military while she brought Cayden up. She had never wanted kids, but motherhood came naturally. She still didn't want more though. Her husband Johnny was a Staff Sargeant and she was Sargeant up until they left the army when Johnny took a job with an army recruitment and training facility in the US. He loves the army. Jessica, Cayden's mother went into teaching - a secret passion she'd always had.
Her parents are British and so she still has her British accent despite having lived in America for the last nine years. She's lived in the same place for those nine years, going to high school and then doing a year at a college. It was while she was at college that her parents learned of Miskatonic University and wanted Cayden to attend. What caught their attention? The word 'prestigious' among other things. So when she got in, neither parents hid their delight. Been out of state, they had no idea what was actually in store at Arkham, they didn't even bother to do a campus check as they just wanted her accepted and in.
And she was.
Now, she's packed up and ready to start her new life as a university student. Except she doesn't know that it's not going to be how she imagined it to be.