Name:
Ailbhe O'Neill
Age:
17
Gender:
Female
Race:
Banshee
Can use magic:
No
Racial abilities:
Screech- The ability to let out a high pitched screech to warn the other family members of the death of their relatives.
Age Manipulation-The ability changed to age to fit into the mourning crowd.
Teleportation- This ability can only be used to go to the mourning site of the recently deceased
Appearance: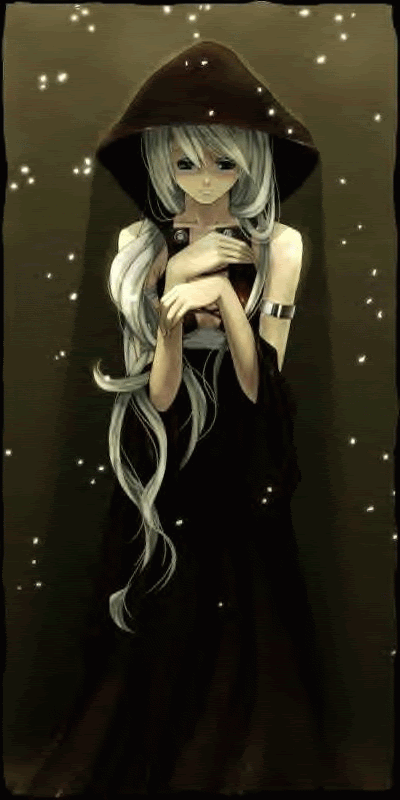 Backstory:
Ailbhe was born into the world, with just knowing her mother. In fact, she does not have a single male family member. She was raised in an cult-like female only area of Ireland, which is strictly those of the banshee race. She grew up learning the process of mourning the recently deceased and how to treated the living loved ones. She quickly picked up on the trade of mourning, but she knew there was something wrong.
One day she found out what was different from her. She could not find the family of those she was suppose to warn. Every family in the area already has the assigned banshees for them, leaving her no one. Ailbhe knew then that she could not wait around for the family, so she left the area. She would travel around for some time before learning about Monstrum's and applying.