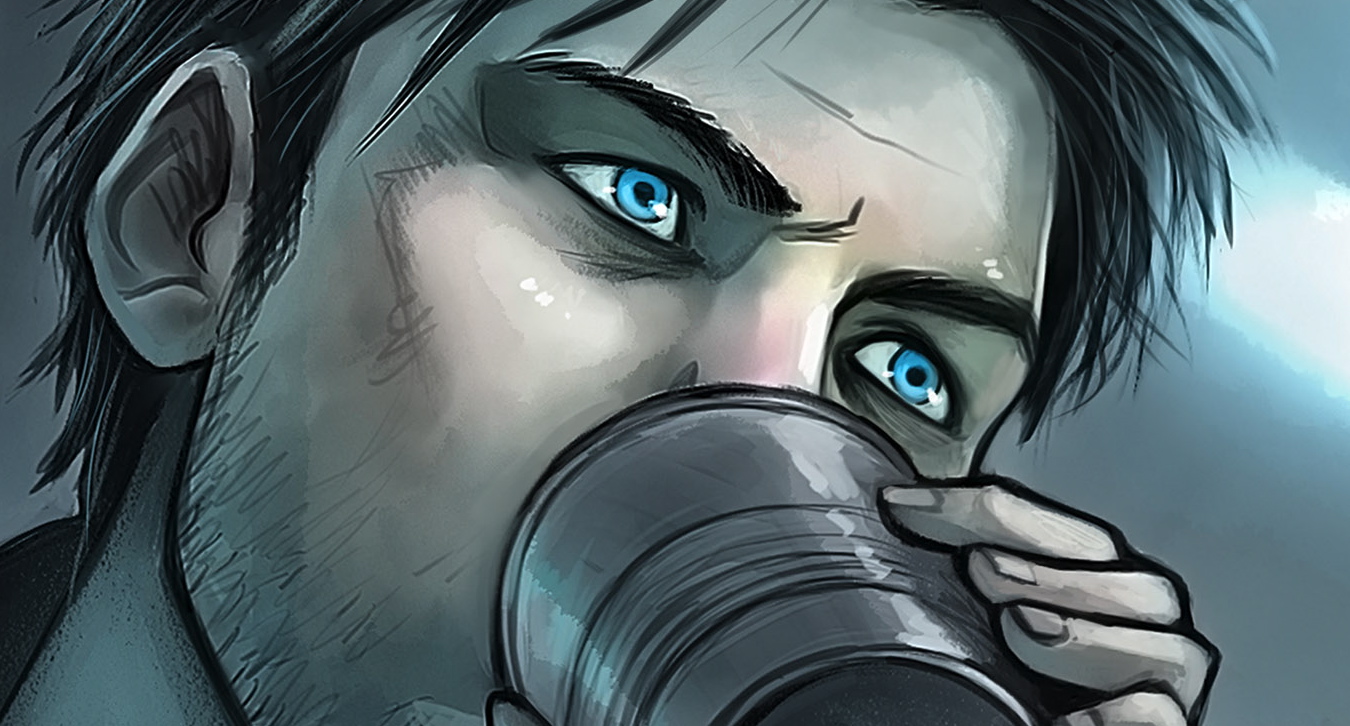 Full Name: Security Captain Edwin Nakai
Age: 32
Date of Birth: August 12th
Gender: Male
Ethnicity: Mixed Japanese/English
Occupation: Head of Security, Division 6.

---
Physical

Hair Colour: Black
Eye Colour: Blue

Body Type: A tall, somewhat thin man. Not particularly athletic, but keeps in shape well enough for his position.
Distinguishing Features: N/A

----
Aptitude


Education Level: Graduate from Tokyo University; degree in Cybernetics Engineering

Notable Skills/Disadvantages:
Working personally with the man on many occasions, I will say that Nakai is a brilliant tactician and a formidable soldier at that. He crumples a little under the pressures of having to command more than about fifty people, but I have never seen a security team of less than a dozen men led as efficiently as one of Nakai's. As a former Lieutenant of Paragon Sigma Team, Nakai's proven himself on the field quite a few times across his career.

I highly commend his abilities as a leader, but perhaps everyone will be better off if he is kept to leading small divisions as opposed to whole forces.

-Col. Konrad

----

Record

Background: [DATA REDACTED BY REQUEST OF SUBJECT]

Actions of note within Facility: Responsible for initial retrieval of subject #00534, as well as recontainment of #00534 following Incident 00534-02. Participation in recontainment of other, lesser breaches.


OSIRIS MK3 Advanced Modular Protection Armour; worn on-duty.