Ivory Natalie Brand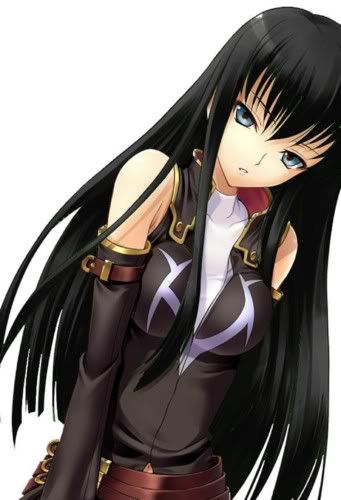 Age
16
Gender
Female
Height/Weight
5'5" and 115 lbs
Body Structure
Slim and curvy
Reason For Killing
No reason. She can't reason while she's high or drunk. She just does it. 
Disorders
Hallucinations
Addiction to drugs and alcohol
Phobia's/Fears
Drowning
Spiders
Likes/Dislikes
Likes: 
Oreos 
Chocolate
Drinking
Getting high
Dislikes:
Party Poopers
People who can't take a joke
Anyone who tries to "Fix Her"
Personality
She's the type to do things with little reason. Once she thinks it's going to be fun Ivory won't let it go. She can be a bitch at times but to her it's just telling the truth. When she's sober, she can be really serious and quite civilized. Ivory sort of acts bossy. But when she gets a hold of that liquor or week she becomes a totally different person. She can go crazy. 
Past  
Her life was normal. She had an older sister named Alison and a younger brother named James. Her mother and father split when she was four and her sister seven. They lived with their mother who was barely around. It wasn't entirely her mother's fault because Ivory did her best to avoid her mother. 
She used to be honest and at least called the good one. Until she met Jake who she fell for. At the age of 14, he got her to get drunk with her. She ended up getting wasted and she lost her virginity. Sort of appalled by this she stopped seeing him. 
Later though, she met up with him again and they smoked weed together. Soon she was the one who invited him to smoke. After a while the addiction was clear. Ivory was very good at hiding it from her mom however. 
Killing occurred to her when she was drinking with some friends and Jake. He was flirting with one of the other girls which pissed her off. The next time they drank together she actually went through with her murderous thoughts.
Other
Ivory blames Jake for everything but she can't bring herself to confront him because she believes she loves him.
Forsaken by Skillet
I recall going madly in love with you
And I remember this
How could I forget?
Regret is a needle
In my neck
It's slowly filling me
With poison
Spreading to my chest

Take my pain and numb me from this

Why do I have to beg
When all that's left
Is a memory
Forsaken [2x]

I recall pledging my sole devotion to you
It reminds me how
Now I'm on my knees
My guilt consumes
Lost the will in me
Wasting away before you
Hold me closer please

Take my pain and numb me from this

Why do I have to beg
When all that's left
Is a memory
Forsaken [2x]

Yeah, yeah, yeah
You break me

Forsake
You break me [2x]

You're breaking me

I recall going madly in love with you
And I remember this... Tell me

Why do I have to beg
When all that's left
Is a memory
Forsaken [2x]

Yeah, yeah, yeah
Forsaken
Yeah, yeah, yeah
Tell me why, why, why, why 

 http://m.youtube.com/index?desktop_uri=%2F&gl=US#/watch?v=1bPHtCBqdLg