Name: Lola Anne
Nickname: Lo, Lolo
Age: 17
Appearance: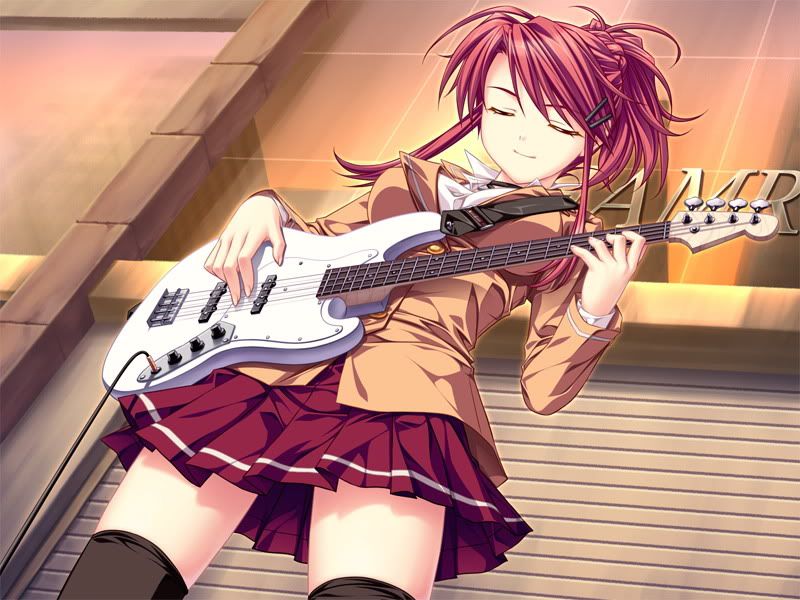 Musical Gift: Guitar :Her acoustic guitar:
her red acoustic guitar:
Her blue elcetric guitar:
Her white electric guitar:
Personality:Lola is very nice and kind. She has a bi heart which makes it kinda easy to take advantage from her.
History: She grew up with a musical family. Her parents loved the blues and rock so she took up guitar. Her parents were always supportive for her. When they found out she got accepted to the school they were so happy for her. She packed up all her things and weent to London,England.