Welcome to this southern town. We've got everything here, the farmer's daughter, so the preachers daughter, to the country boy with the old truck. We're all country, from the way we talk to the way we party. So let's go see some teenagers country love stories.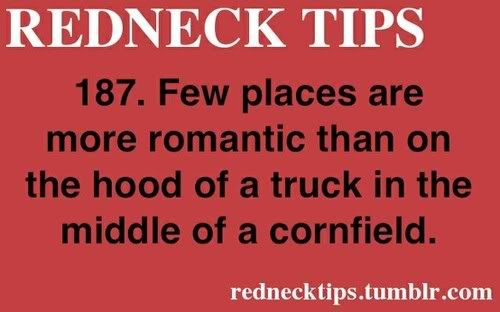 The preacher's daughter isn't as good as everyone expects. She is quiet the partier and is known around the town as 'the bad girl'. So when she starts to like the good country boy who doesn't like any girl that gets in trouble, she tries to get him to like her back. The issue? Her best friend is trying to get him too, the best friend is a better match and she knows it but she can't get him out of her mind.
Girl 1: TAKEN
Girl 2: TAKEN
Boy 1: TAKEN
The typical country girl is the type of girl that always listens to what her parents want. When she meets a bad boy who is completely bad for her she starts to get a bit naughty. Well maybe not a bit, it's more like she gets super naughty. She told her parents that she ended when they started seeing a change but that isn't true.
Girl 3:TAKEN
Boy 2:TAKEN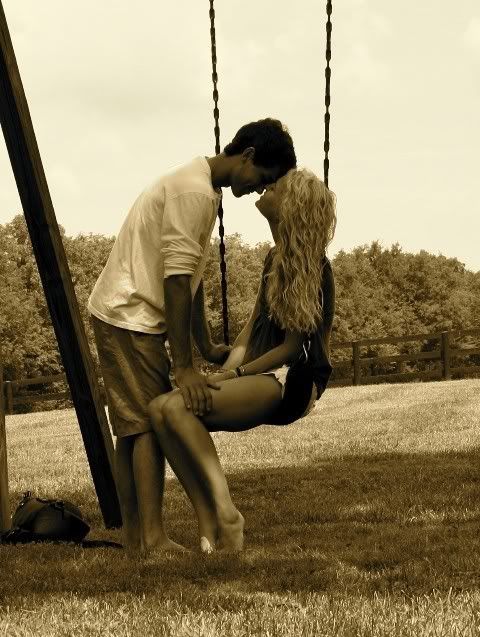 The farmer's daughter is 100 percent country. She is the perfect country girl from the way she talks to the way she acts, even down to the guys she dates. Yes, she only dates country boys. So when a guy from New York City comes, he starts to like her. Then she starts liking him back, but refuses to admit it. She's still trying to be the perfect country girl and dating a guy from the city would screw it up.
Girl 4:
TAKEN
Boy 3: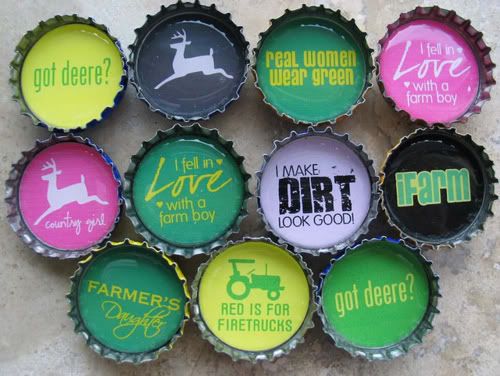 Character Sheet Thingy:
Code: Select all

[center][img]Put Image Link Here[/img][/center]
[center]
[b]Name:[/b]
[b]Age:[/b]
[b]Gender:[/b]
[b]Role:[/b]
[b]Personality:[/b]
[b]SHORT History:[/b]
[b]Family:[/b]
[/center]
Taking place in...
0 posts here • Page 1 of 1
0 posts here • Page 1 of 1
Arcs are bundles of posts that you can organize on your own. They're useful for telling a story that might span long periods of time or space.
There are no arcs in this roleplay.
There are no quests in this roleplay.
Welcome home, Promethean. Here, you can manage your universe.
Arcs are bundles of posts from any location, allowing you to easily capture sub-plots which might be spread out across multiple locations.
You can create Quests with various rewards, encouraging your players to engage with specific plot lines.
Settings are the backdrop for the characters in your universe, giving meaning and context to their existence. By creating a number of well-written locations, you can organize your universe into areas and regions.
Navigation
While not required, locations can be organized onto a map. More information soon!
There are no groups in this roleplay!
Orphanage
By marking a character as abandoned, you can offer them to your players as pre-made character sheets.
"Bad boys, bad boys, watch'a gonna do when they come for you?"
By creating Collectibles, you can reward your players with unique items that accentuate their character sheets.
Give your Universe life by adding a Mob, which are auto-replenishing NPCs your players can interact with. Useful for some quick hack-and-slash fun!
Locations where Mobs and Items might appear.
You can schedule events for your players to create notifications and schedule times for everyone to plan around.
Add and remove other people from your Universe.
The Forge
Use your INK to craft new artifacts in My Country Love Story. Once created, Items cannot be changed, but they can be bought and sold in the marketplace.
Notable Items
No items have been created yet!
The Market
Buy, sell, and even craft your own items in this universe.
Market Data

Market conditions are unknown. Use caution when trading.

Quick Buy (Items Most Recently Listed for Sale)
None
Discussions
Most recent OOC posts in My Country Love Story