Name
Oscar Suarez
Age
27
Who Are You?
Stoner
Picture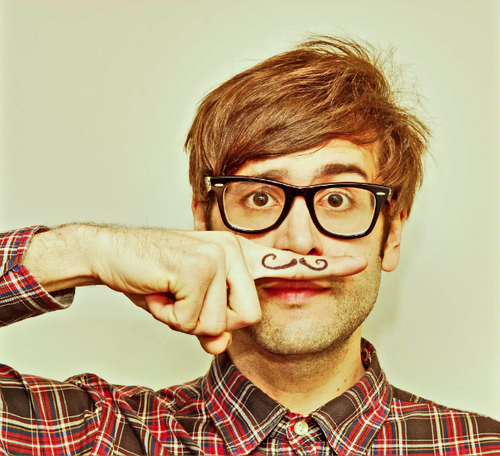 Personality
His time in the army forced him to grow up and learn to follow rules but underneath it all, Oscar's still the same. He's laidback and optimistic—and yes, he still smokes. Nonetheless, he's changed since his wild-child high school days: his various tours of duty were sobering and possibly good for him in terms of maturity, though bad for him in terms of lifestyle. He was often in trouble with his superiors but got on well with the other recruits. Now that he's been discharged he's slipped back into old ways but is hoping not to become the irresponsible mess he was at school. He's still childish, especially his sense of humour, and finds it hard to take anything seriously. Now that he's free, he just wants to do his own thing. Oscar always had a very vivid imagination and a penchant for the ridiculous-- he doesn't believe in doing the sensible thing when something fun could be just around the corner. This makes him kind of... hard to employ. He's not that sure what he wants to do with his life now that he's left the army, but he's hoping that's one of those problems that will sort themselves out. That's what he usually does. Hey, at least he has some money from his discharge, right? Oscar is a lover of music; every single kind, every single era. He's not fussy and will never be a snob about anything at all; music, food, drink. His family have always been kind of poor and he's fine with it.
Other
Years of drug-use in school turned him into a bit of a space cadet even when not under the influence of drugs. He's not actually
stupid
, just really bad with motivation. He has some bad memories from the war but buries them pretty deep. It's possibly the reason he almost immediately took up smoking again, though he's not nearly as bad as he used to be.