Name:
Oishi Matsuta
Age:
16
Gender:
Male
Height:
5' 2"
Weight:
114 lbs.
Skin Color:
White
Eye Colour:
Grey
---
---
Appearance: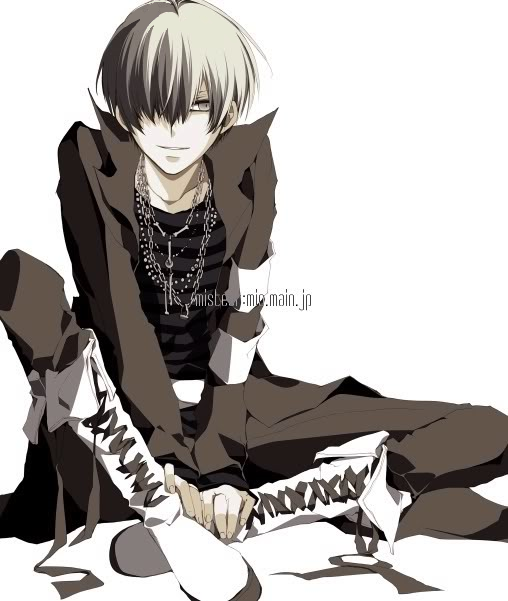 ---
---
Personality:
Oishi isn't quiet, a loner, or anti-social, but he spends most or all his time practicing his swimming. He doesn't mind people, but he does not like being in a large crowded area. It is hard for anyone who has known him for a sort amount of time to tell what he is feeling or thinking. He is a mystery, an unfinished book. What his family and anyone who knows him with never know, is that Oishi is very fragile. He doesn't take heartbreak, greif, or anything along those lines well. It is incredibly difficult for him to recover from such events.
Sexual Orientation:
Homosexual, though he is not open about it.
Crushes
: Nao Ryunosuke
Strengths:
- Speed Under Water
- Swimming
- Singing
Weaknesses:
- Lifting Heavy Objects
- Ever Other Physical Education
- Playing an Instrument
Likes:
- the Outdoors
- Water
- Pastries
- the Summer
- the Heat
- the Sun
- Eating
- Practising SSwimming and Singing
- Sweets
Dislikes:
- Cooking
- Flowers ((expect sakura flowers))
- the Cold
- the Indoors
- Spicy Things
- Bullies
Hobbies:
- Relaxing
- Swimming
- Singing
- Eating
Romantic Interest:
None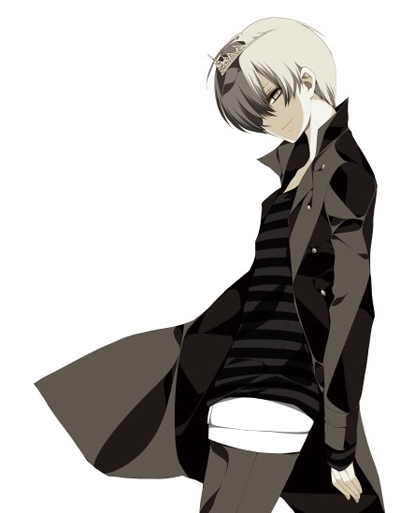 ---
---
Bio:
Oishi lived with his parents, untill they divorced, where he stayed with his mother who moved in with her brother and his fiancé. His uncle is a well-reknowned author and his fiancé is a well-paid actress. His mother is a waitress at a gay bar.
Other:
He is ambidextrous. He is still recovering from his previous relationship.
Thoughts on Other Characters:
Hiro Mashiyama~
Mira Mashiyama~
Isaac Reece Morris~
Roselyn Kai~ "Rose is unlike most people, she is a good friend." Good Friend
Kari Kyoto~
Ami Kyoto~
Nao Ryunosuke~ "I don't think it concerns you."
Aya Ryunosuke~
Grim Barrett~
Katashi Tamakashi~
Jin Byunghee~ "Jin, he's... different from everyone I know." Good Friend
Miyako Kiyomizu~
Ellie Falon~
Katsuyo Naganishi~
Yamamura Miharu~
Gumi Rataro~
Lily Williams~
Kohaku Tsubara~ "Kohaku is a good person. I'm glad I know him." Good Friend
Tatsou Sinne~