Granny: Free for anyone to play!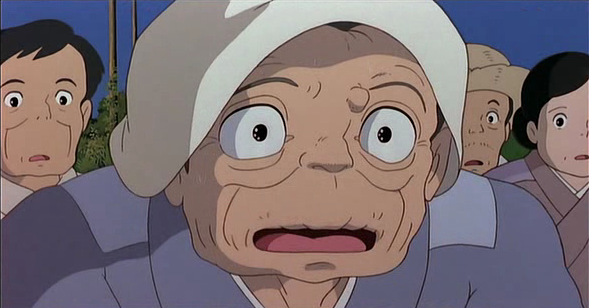 Granny from My Neighbor Totoro
Just call me Granny.
|| Elderly || Female || Farmer ||
Granny is a very elderly woman and she is apart of the Amagasa family. She's the grandmother of Boy #2, Boy #3 and Kanta. Granny is a very kind old woman and she is a very motherly like old lady. She loves children.