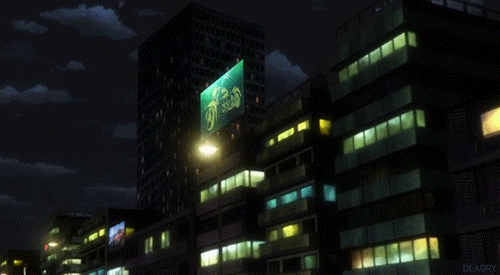 ---
I'm So Sorry|Imagine Dragons
---



I

t was a cold day in Tokyo, funny how the days seem to be coldest when tragedy strikes. I remember it all, I was minding my own business, sitting in my apartment. That's when I heard it, a little cry and gunshots. Well, I of course rushed for my pistols and waited by the peep-hole in my door. That's when I saw her, a little girl carrying groceries, eyes wide as could be, tears streaming down her cheeks. She knocked on my door, not ever looking back towards her actual apartment. I recognized her, my neighbors middle child, yeah. . . I knew they mistreated her in that household, but they didn't deserve death. As the blood pooled from the other door, three men in white suits stepped out, mentioning there was still a girl left.

I recognized the three men who did the deed, mercs that worked for the highest bidder. Not merciful men at all. I'm not a saint either, not by a long shot, but I have a rule. No killing women, no killing kids. Sighing and tucking my pistol away, I opened the door and let the child inside. She saw my pistols and other weaponry and it took her a minute to take it all in. But what she asked me next I'll never forget.

"Can you train me to be a killer? I want revenge for my little brother."

I wasn't expecting that and of course refused. . . So why won't she leave?!


---

||Name:Vincent Pines||Age:28||Threat level:high||FC: Shinya Kogami -Psycho Pass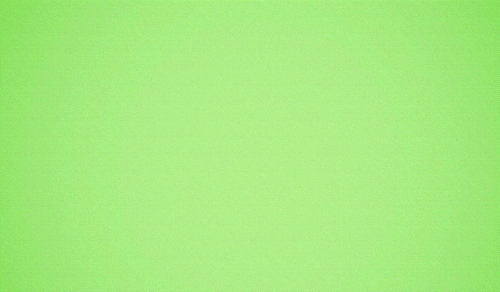 ||Name:Haruhi Tokizowa||Age:10||Threat level:Low, with potential||FC:Mashiro Mitsumine
Taking place in...
There are no characters in this universe yet!
0 posts here • Page 1 of 1
0 posts here • Page 1 of 1
Arcs are bundles of posts that you can organize on your own. They're useful for telling a story that might span long periods of time or space.
There are no arcs in this roleplay.
There are no quests in this roleplay.
Here's the current leaderboard.
There are no groups in this roleplay!
Welcome home, Promethean. Here, you can manage your universe.
Arcs are bundles of posts from any location, allowing you to easily capture sub-plots which might be spread out across multiple locations.
You can create Quests with various rewards, encouraging your players to engage with specific plot lines.
Settings are the backdrop for the characters in your universe, giving meaning and context to their existence. By creating a number of well-written locations, you can organize your universe into areas and regions.
Navigation
While not required, locations can be organized onto a map. More information soon!
There are no groups in this roleplay!
There are no characters in this universe yet!
By creating Collectibles, you can reward your players with unique items that accentuate their character sheets.
Once an Item has been created, it can be spawned in the IC using /spawn Item Name (case-sensitive, as usual) — this can be followed with /take Item Name to retrieve the item into the current character's inventory.
Give your Universe life by adding a Mob, which are auto-replenishing NPCs your players can interact with. Useful for some quick hack-and-slash fun!
Mobs can be automated spawns, like rats and bats, or full-on NPCs complete with conversation menus. Use them to enhance your player experience!
Current Mobs
No mobs have been created yet.
Locations where Mobs and Items might appear.
You can schedule events for your players to create notifications and schedule times for everyone to plan around.
Add and remove other people from your Universe.
The Forge
Use your INK to craft new artifacts in My new best friend is a Yakuza?. Once created, Items cannot be changed, but they can be bought and sold in the marketplace.
Notable Items
No items have been created yet!
The Market
Buy, sell, and even craft your own items in this universe.
Market Data

Market conditions are unknown. Use caution when trading.

Quick Buy (Items Most Recently Listed for Sale)
There are no characters in this universe yet!
None
Discussions
Topics

Replies
Views

Last post
Most recent OOC posts in My new best friend is a Yakuza?