---
| Dialogue Color |

#04ACD1

|
---
|Name|


" And...? "


Eric Matthew Palmer-DeGardi

|Nickname|


" Everyone calls me Eric. "


Eric

|Gender|
Male

|Ethnicity|


"It's not like I embrace it."


British-American
{Werewolf}

|Sexuality|
Heterosexual

|Role|
Male 5

|Face Claim|
Tyler Posey
---
---
|Age|
17

|Height|
5'9

|Weight|
150

|Hair Color|
Black

|Eye Color|
Brown

|General Appearance|

Eric didn't start to care about his looks until he started noticing girls, honestly. When he was young, his biological mother would always fuss that he wasn't in matching colors, or that it was too hot that day for what he picked out.

His style now, consists mostly of:
Leather Jackets.
Converse.
Stylish Sweaters, but no scarves.
Whatever the recent fad is.
---
---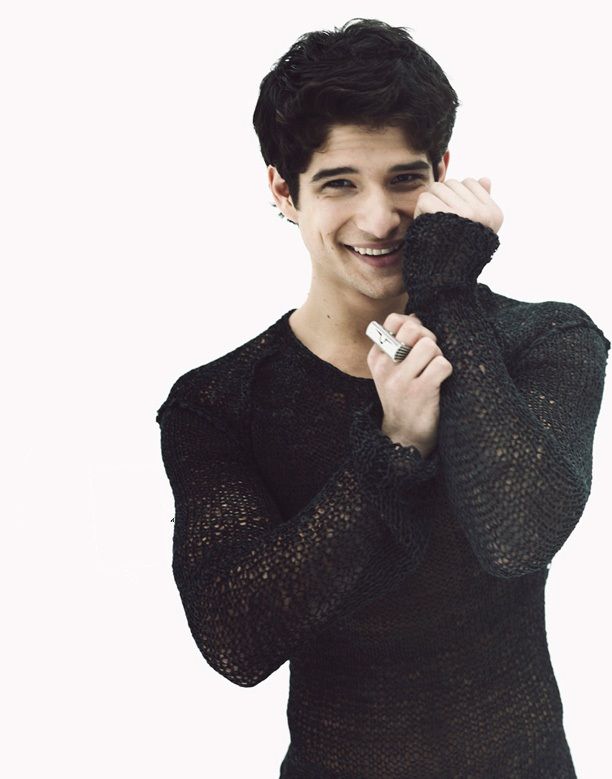 | Daring | Charming | Strong | Intelligent | Handsome | Handy |



Growing up, Eric was definitely a Papa's boy. The ideal son, or at least he tried his hardest to be. He'd always help out with common chores as he could, and he'd even help his mother cook.

But, ever since they've died, he's toned down his 'helpfulness' mainly just focusing on himself. If he's safe and fed, then he's fine.



|Likes|
✪ Adoptive Parents ✪
✪ Playing Guitar ✪
✪ Being a Werewolf ✪
✪ Independence ✪
✪ Leather ✪

|Dislikes|
☢ Bitchy Girls ☢
☢ Witches ☢
☢ Sudden Change ☢
☢ Abandonment ☢
☢ Children ☢
---
---


When Eric was 13, nearly four years ago, his parents were in a terrible car crash, and instantly died. They were on their way home from a long business trip his Dad had taken because of his job, and often took his mother, but Eric would refuse and stay with his friend that weekend, or week. This time, they never came home. They were found in the ditch, dead, as the car that had hit them was a hit and runner.

He refused to travel by car until later that year, and still gets chillbumps, if he's being honest. Since then, he's gained a new set of parents. Arturo and Rosa DeGardi. Arturo is a werewolf, not by birth, and Rosa is a witch. He's the only child as of right now, but itching to move out, and let them proceed with their lives. He couldn't feel like more of a burden by being with them. But, at the same time, he connects with them. Even more so when he found out that he is a werewolf, by birth.

He never honestly knew what he was, growing up. Eric's known he was different. From the bright yellow eyes, and being more mature than the other boys, to his transformations on full moon nights. Honestly, he loves transforming on those nights. He feels.. so alive, and free. Like nothing will tie him down in his fur, and his paws will carry him for miles.

Since arriving in this town, he's gotten a job at the The Wicked Wolfe, with the owner being his 'father'. Eric loves his 'parents' but he doesn't treat them like parents sometimes. More like the grandparents.. no, that's not right.... Uncle and Aunt. Yeah, more like an Aunt and Uncle. It's not like they've known him since birth.
---
---