---
| Dialogue Color |

#E55451

|
---
|Name|


"Who's asking?"


Rimara Marie Enudo Wellford

|Nickname|


"My Dad used to call me Ennie."


Ennie ; Rimmie

|Gender|
Female

|Ethnicity|
American

|Sexuality|


"I'm.. up for anything, honestly."


Bisesxual

|Role|
Female 10

|Face Claim|
Alexz Johnson
---
---


|Age|
24

|Height|
5'4

|Weight|
140

|Hair Color|
Naturally, it's a shade of light blonde. It has been a bright red color.

|Eye Color|
Blue

|General Appearance|
Rimara's never been the.. girly girl type. Sure, she has her days where she'll dress up, or she'll have a conference of Doctors to go to, where she's required to
dress nicely under the white lab coat.

Her usual attire is as follows:
A plain colored t-shirt, preferably v-neck.
Skinny, un-ripped blue jeans.
Converse, usually black. {Red, if she's feeling fiesty.}
---
---



| Charming | Witty | Soft | Tough | Gorgeous | Smart | Jealous |



Rimara was kind of a spoiled child without any siblings, and daughter of the mayor. She usually got her way, but with her father being the great man he was, he
always pushed her to do it herself, instead of begging him. Her mother fully supported her father, so it was either do it on her own, or not get it.

|Likes|
★ Hugs ★
★ Teddy Bears ★
★ Books ★
★ Beauty and the Beast ★
★ Noah Ramirez ★
★ Fairy Tales ★
★ Singing ★

|Dislikes|
♪ Snobs ♪
♪ Vargulf ♪
♪ Dark Eyes ♪
♪ Unusually Hairy Men ♪
♪ Rosalynn DeGari ♪
---
---


Being the daughter definitely had downsides to all the 'perks' everyone thinks it had. She was the center of attention for the town, some of her life, but once she
hit teen years, that faded away. Rimara's parents had moved here before she was born technically, as her mother was still with child. After her mother birthed her, she died shortly after, living the new Mayor a widow and single father. Tired and true, he never re-married, not even dated. Rimara loved that about his
father. The dedication he always had to what he loved. Which was really only herself and his job as Mayor.

Growing up, Rimara fought for what she wanted and believed in. She's a strong individual as a 24 year old. She's got the looks, the brains, and the charm. Just.. not the boyfriend. All the rumors of her father not letting her date were true. As long as she was in school, she wasn't allowed to even look at a boy. Now, she's out of school, feeling more alone than ever without the one man she needed in her life. Her father.

His death was a tragic experience for all of the town.

She thought her world had ended. The world had lost a perfect soul in her opinion, and she hated it. She wanted her Daddy back. Worst of all, it wasn't even his time. It wasn't a natural death. That stupid cop woman, Rimara didn't really know her, but she claimed that she never saw her father crossing the street. As if a spell was put on one of them to ignore the other. In other words,

Murder.

Who could do such a thing? Destroy a little family, grieve a town of it's leader. She was disgusted at the fact for the longest time and still is. For those that actually know Rimara, know she's still upset over her father's death, and can often be found down at the little river pond outside of city limits. She hasn't been going as much lately, and not leave her home on full moons, for fear of the Vargulf.

As a doctor, it makes her cringe, the whole prospect of the Vargulf. After seeing the victims, she wants to steer as far away from that sort of thing as she can safely.
---
---
And Then There Was Him...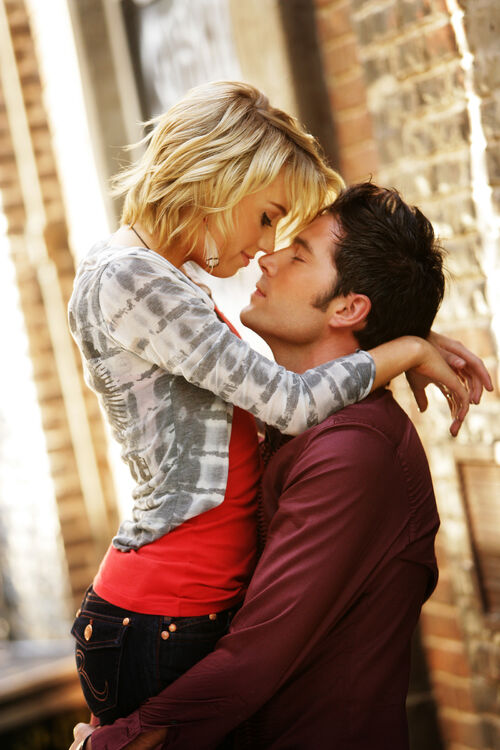 Him was more affectionately known as Oscar Fallo. The man who took Rimara's heart, and then broke it harshly.

Even if Rimara didn't understand that they were just a thing, she was so young at the time, and they were so.. good together. It seemed most knew about her and Oscar even if it was supposed to be secret.

He was the only thing in her life at the time, that seemed so.. right.

Now, she dies a little more on the inside everytime she sees him. He was a completely different man to her then, than he was now, when she did manage to catch a glance at him.