All Hail Aslan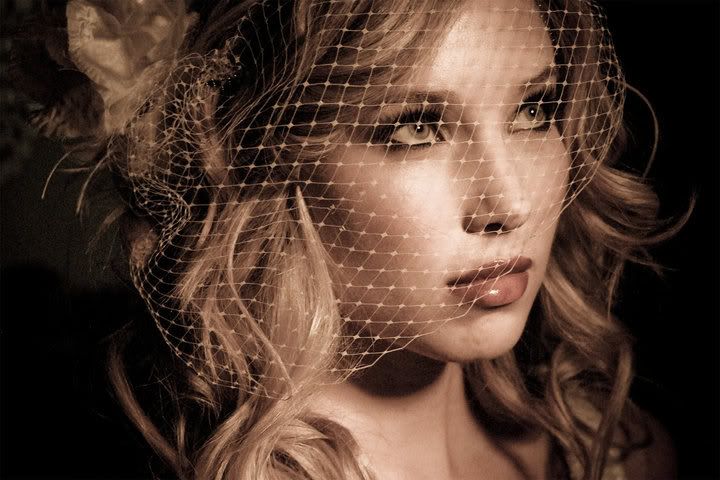 Name:
Leann
Noble Name:
The Countess Leann of the Western March
Nickname:
Lele
Height:
5"7
Weight:
127
Age:
22
Gender:
Female
Appearance:
Role:
Edmund's fiancee
Likes:
~Horses
~Gardens
~Nature
~Sword fighting
~Getting dressed up
Dislikes:
~Bugs
~Wars
~Liars
~Getting married to the king
~Greedy people
~People who use her
Bio:
Leann was born to a very respected noble family. She was taught all the lady-like ways but secretly she learned to use a sword. Liann wasn't spoiled since her sister was considered the jewel of the family, but you could say she was her father's favorite. Her mother didn't really like her, because she wasn't perfect or beautiful like her sister and whenever Leann was doing something right, her mother pushed her sister in her place. On occasions she would go out to the market place un disguise and just see how commoners lived. Then one day, around the age of 17, she fell in love with a commoner boy. She thought he was the love of her life and always showered him with gifts, but because of her nobility and his peasant status they had to keep their relationship a secret. Then one day, during one of her trips to the market, she saw her lover. He didn't seem to notice her, so she secretly followed him. Then she saw something that changed her forever. He seemed to meet up with some friends and they mentioned her. They said how lucky he was for always getting free stuff and due to the fact that it was a "secret" he could still be with various women. Leann was heartbroken, and since then she doesn't believe in love.
How where they chosen?
Leann was chosen because her father was good friends with King Edmund and he agreed to let her marry him. He agreed because he was afraid she would never get married because of her lack of love. Also her mother couldn't force her older sister on him because her sister just became engaged to a Count.
Personality:
Leann is bright and outgoing. Always loyal to her friends and family, she treasures friendship more than anything because she doesn't believe in love anymore. Although, Leann acts like a completely different person to people she dislikes, and for now its King Edmund because she doesn't want to marry him, but to his family she is the funny person that she normally is. Leann will try to make Edmund cancel the engagment by making him hate her, and she also tries to run away but normally she always gets caught.
Quote:
Better never to have met you in my dream than to wake and reach for hands that are not there-Otomo No Yakamoch
Song:
I hate everything about you
Love Interest:
None
Extra:
None