[left]
Name:
Ochiyo Koyama
Nicknames:
Koy
Age:
15
Gender:
Mare
Birthday:
5/15
Height:
160 cm
Weight:
65kg
Blood Type:
AB-
Village:
Konohgakure
Rank:(Start at Genin after a certain point I tell you guys to change it.)
Genin
Classification:
Student
Academy Grad. Age:
12
Chuunin Prom. Age:
N/A
Jounin Prom. Age:
N/A
Personality:
He is very Brash and bold when it comes to talking about what he is passionate towards. Although he will be quiet and introverted. He feels small and meaningless but tries to make the bes out of the life that was given to him. He puts a smile on his face no matter what is happening just to reassure people that everything will be okay. There really is not much to him at least he thinks. If he is happy then he is happy, its the same with almost any emotion.
Appearance: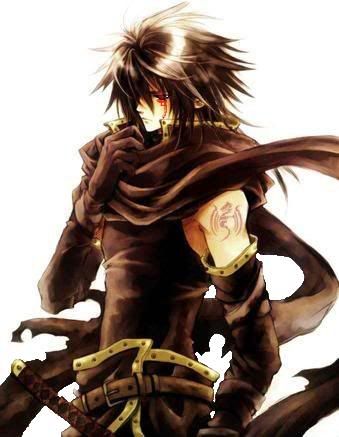 History:
He was born and raise in the Leaf Village. He was nothing special his mom and dad were just normal towns people. He was raised to be good and thankful for what he had in his life. He follows this to every breath. As he was growing up he was not sure what he wanted to do. He told his parents that he wanted to be a ninja and they had respected his wishes and sent him. This would make him the first ninja in his family which made him proud to be who he was. He can't wait to see the train he will be going through to become someone that people will remember.