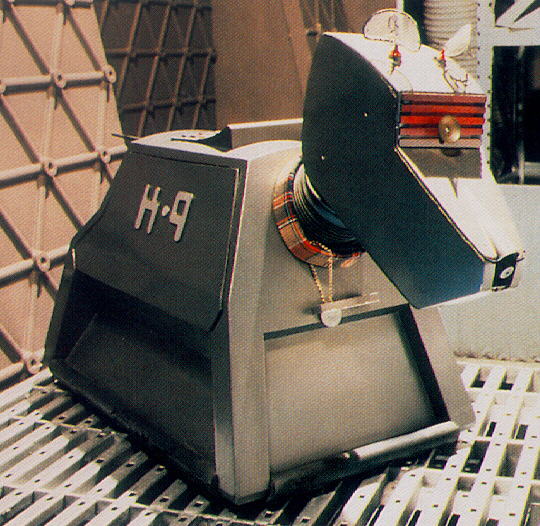 TYPE:
Independent Robotic Unit ((Customized))
MODEL:
Original construction model K , UPDATE: numerous user modifications and upgrades detected; registered as "LITTLE TINKER" ((ERROR: UNKNOWN))
MANUFACTURER:
RECORD-DELETED
Registration Number:
272380IRU-6K00 ((ERROR: DATA CORRUPTED))
IRU seems to be the K9 replica his frame was originally meant to be however his entire frame has been upgraded with more durable materials and greatly advanced systems, in fact little of the original frame remains and the way by which IRU was identified as the missing collectors robot was by an echo of his original old and rather simple programming to which investigators had access to.
The computer on IRU's back allows limited access to his systems and it is by this point that investigators have attempted to learn more about IRU as dismantling IRU proved fruitless. IRU is 11% larger then his original design but he still retains his medium-small dog like size.