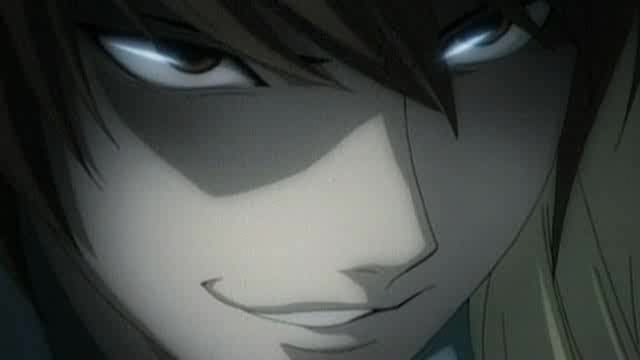 Nickname:
He goes by Ichisake, no nick names
Age:
20
Gender:
Male
Race/Ethnicity:
Japanese American
Orientation:
Pansexual
Personality:
Ichisake is quiet, withdrawn, and not to much of a people person. He doesn't like to make friends, though once you are his friend, you'll have him as a friend for life. He is trustworthy to an extreme, and will keep a secret to his deathbed. Ichisake doesn't want to come across standoffish, but that's exactly what he is. Ichisake is also extremely sarcastic. He sometimes can't even tell when he's being serious or sarcastic, and when this happens he has a very nervous laugh that he does with a small cough, like he's clearing his throat.
Skin Tone:
Pale
Height:
6 feet 5 inches
Build:
Lanky but muscular
Physical Description:
Ichisake has long, shoulder length black hair with red undertones. He usually wears in in a low ponytail or totally down. Ichisake is not a fan of cutting his hair, and the last hair cut was when he was 17. Ichisake has pale brown eyes, which are usually hidden by his hair. Most of the time he doesn't let people see his eyes, because they are usually sad and full of unhappiness. While there is normally a smile on his face, his eyes almost never smile. His face is angular and sharp, with a solid, square jaw and a very pointed nose. His neck shoulders are broad but not typically muscular. Ichisake's muscles are lean and lanky, but he usually wins most fights he gets into, physically and mentally. His torso is long and not particularly exciting, until he takes off his shirt, then he is quite impressive. He has typical washboard abs. His legs are quite long, which makes him appear taller than he actually is. Usually, he will be wearing jeans or black pants, dark trench coats (when it's cold), and t-shirts.
Occupation:
He fixes computers from his house
Hobbies:
computers
Skills:
anything with computers
Likes:
* Computers
* The Color Orange
* His Hair
* Music
Dislikes
* People
* His Father
* Reality TV
* Being wrong
Items they often carry:
Ipod, Phone, Laptop in his bag, pad of paper and pen (for when he writes instead of speaks)
Greatest Personality Trait:
His ability to keep a secret
Biggest Personality Flaw:
His introverted-ness
Goals in Life/Dreams:
To be a computer programmer
Fears:
Snakes
History:
He was born, he grew up, he moved out as soon as possible. Ichisake doesn't talk about his past, because it's really painful for him. He usually wears long sleeves to hide scars of old cigarette burns from his father, who beat him senseless. He almost died several times at the hands of his father. Because of this, Ichisake doesn't like confrontation, but he will fight for his life. Ichisake will also fight for anyone he feels he needs to protect. He loves to be seen as a protector. It makes him feel good about himself.
Other:
He doesn't like to talk, so he writes most things down.