Name: Alexis Russel, MD
Age: 31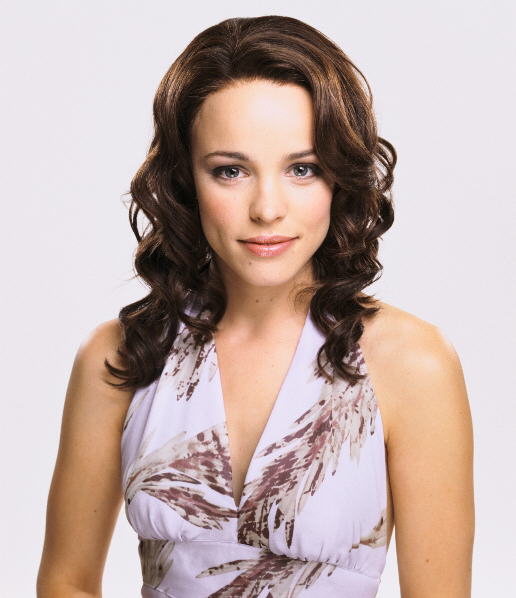 Desription: She is 5'7", always looks professional looking, wearing dress pants and dressy shirts.
Personality: Sweet, very caring, has a motherly feeling to the patients but is professional, has very faded scars on her arms
Position at N.H.: Doctor
Likes: helping others, working, the outdoors
Dislikes: seeing others hurt, her past
History: Alexis Russel was born into a high fuctional family that expected alot from her, she had many issues that she hasn't talked to anyone about except for Mr. Haven. When Alexis was able to get through her own issues she decided she wanted to help teenagers that had issues also. She was offered the job at New Haven and agreed to take it, now she works there every day to try to help the teens that come into New Haven and let them know that they aren't alone.