Name: Adriana Drake
Age: 22
Gender: Female
Faction: Undecided/None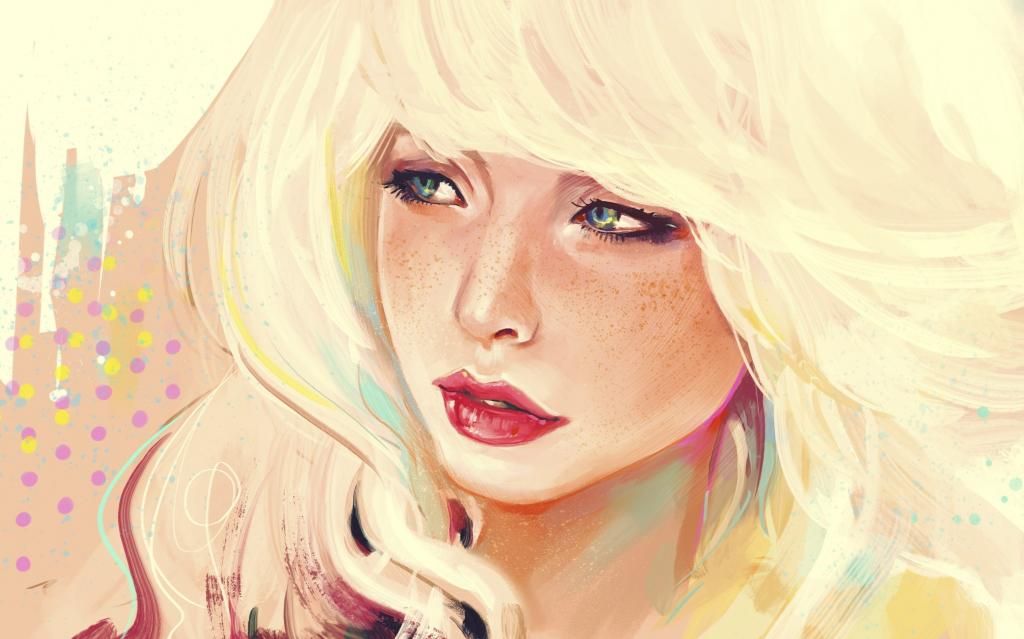 Appearance: Adriana is taller than average for a girl. She stands at about 5'9 almost 5'10. She has a sender build, although her waist has a nice curve to it. She refers to herself as "plump in the right places." She has natural, almost white-blonde hair. Its long and has a natural wave, the ends coming just past her hips. Normally an indorse-y type her skin is pale and clear. Her face is littered with tiny freckles. She has thin delicate hands, and at first glance looks almost fragile. Her eyes blue-grey and very expressive. She has a hard time hiding her emotions due to her facial expressions giving her away.
Personality: "Andy" as she prefers to be called, is sometimes a little confusing to be around. She is easy to please, quick to anger, and has a hard time not showing the world how she feels. She enjoys the little things in life, and enjoys having time to relax. She wouldn't be classified as lazy, but if there is no need for her to do anything, she is not going to make an effort to do it. When it comes down to it, Andy loves to laugh, but takes her friends and family very seriously. Despite her fragile appearance she will cut down anyone who hurts those close to her, in whatever means she has available.
What your character did before the phenomenon: Before the effects of New Haven took over, Andy was a college student. She was fresh on her own, living in a small apartment. She was studying for her English Degree and was an active participant of the Archery team at UNH (University of New Haven). She had a part time job at the local used book store and all in all had a quiet and happy life.
When everything went down she was home alone. There were no immediate changes, she watched the news in awe of everything that was happening to her city folk. She considered herself lucky to have escaped the cruel fate of those who were caught in the web.
The change happened slowly. It started as a warmth in her body she couldn't quite understand. As it progressed when her emotions got of control she found strange things happening to her body. Scales growing on her skin, actual smoke coming out of her ears when she was angry. Scared of what this power will bring her she has done her best to subdue it and is looking for others to help her understand, or maybe reverse the effects.
Powers: Dragonoid Physiology: Andy does not know how to use her powers well yet, in fact she is scared of them and tries not to use them. They seem to be linked to her emotions. So far she has been able to shoot small flames from her nose and mouth, cover her arms or legs in scaley armor, produce claws, and in one instance was able to produce wings, although it did not last long.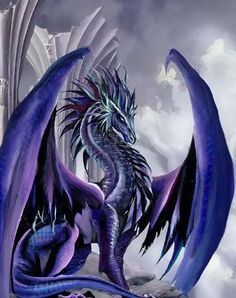 When she finally starts using her powers she would be able to transform into a small dragon (About 9 feet in height) for small periods of time, fly, manipulate and be immune to fire, enhanced senses. However the further she delves into her dragon from the more risk she has at loosing control entirely.
Personal belongings: She doesn't carry much with her. A purse full of assorted things, (cell phone, make up, money) At her apartment she has a small apartment worth of furnishings and a compound bow and quiver of arrows.
Weaknesses: Andy is scared of her powers and does not know how to use them. Also the more she uses her powers the more risk she runs of loosing herself to her dragon from permanently. When in full dragon form, the underside of her belly is softer and susceptible to attack. She also has a limited supply of dragon fire before she has to eat and rest and recharge.