Name: Annaliese Sullings
Nicknames: Anna
Age: 19
Appearance: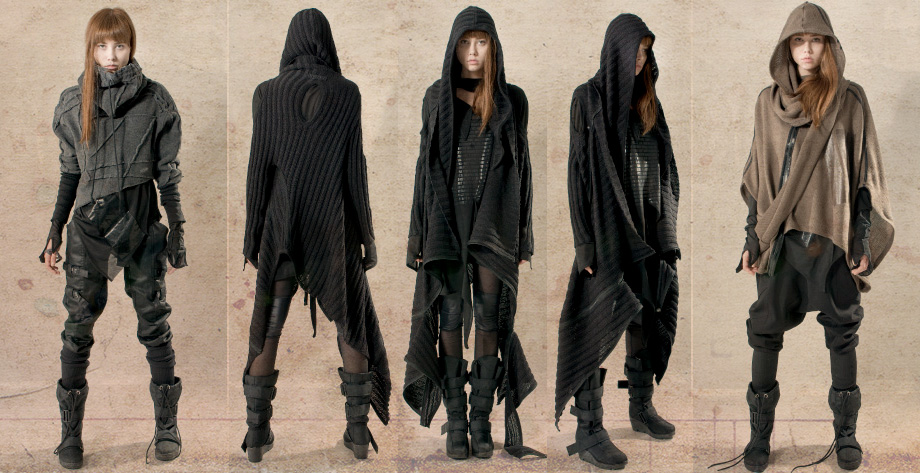 Species: Half Elf Half Human
Likes:
Poetry
Music
Piano music
Food
Warmth
Dislikes:
rapping
Swimming
Heights
Falling
Embarrassment
Fears:
Being publicly embarrassed
Drowning
Small Spaces
The dark
History: As a small child she grew up within the streets in the dark with only her father and sister. But once her father was kidnapped and her sister became to ill to help look for him, she was forced to turn to thievery. She utterly hated the whole act but did it only to support her and her sister. As she continued she became good at it, up until she was caught and locked up in a small room for 3 days by a strange man. She was finally released, but thrown into a river tied up, left to drown alone. Until someone found her and freed her. She returned immediately to her sister, half dead. She nursed her to a more lively state but never gave up on this horrible act. She still kept an eye out for her father, but is yet to find him...
Items on hand: A knife, A picture of her father and sister, a letter from her mother who left, an old piece of rope, and a can of food.
Sister's Name: Alice Sullings
Father's name: Thomas Sullings