Picture or Gif of character
Did somebody call for The Wolf! Ahhooo!
---
Full Name: Jasper Wilde
Stage Name: The Wolf
Position in band:Lead Guitarist
Gender:Male
Age:23
Birthday:March 13, 1990
Home Town: Orange County, Californiaa
Singing/playing style:He's got more of a punk rock/metal style http://www.youtube.com/watch?v=T_yCTsL3pOU http://www.youtube.com/watch?v=oJTEwy9L_xA
Idea for band name: Art of War
---
Appearance:
Hair color: Dark brown
Hair Style:not too short but not very long hair spiked in a random messy fashion
Eye Color:Green
Skin Tone:Pale, almost too pale.
Height:6'5
Body Type:muscular
Distinguishing Marks: He has many tattoos. His right arm is a tattoo sleeve. The images on that sleeve are an arrow, a black rose, a date written in roman numerals, a snake, a simple black cross, an anchor, the Arabic word for love, and a sword. All these images are joined together buy a tribal tattoo design that resembles a vine. On his left arm he has a Celtic warrior arm band as well as several other Celtic images and symbols. His two most noting tattoos are, of course, wolves. One is a wolf on his collar bone biting into his neck and the other is a howling wolf on the lower half of the right side of his back. As well he has a tattoo of a Celtic sword being crushed by a snake and barbed wire.
Clothing Style: Jasper has a laid back skater meets punk sort of style. On an off stage he enjoys wearing tank tops and shirts of different punk and hard rock bands he cut the sleeves off of as well as the occasional flannel and baseball shirt. His pants are fairly simply. Either dark ripped jeans or a pair of shorts will work fine for him. He almost always is wearing an old pair of grey converse. He likes to keep his clothes simple so people can focus on his playing and crazy personality. The only flashy sort of thing he wears is a leather belt with bullets on it.
Instrument: A Shecter Blackjack SLS solo six in black that he built. A Taylor GS mini acoustic.
Picture of instrument:
---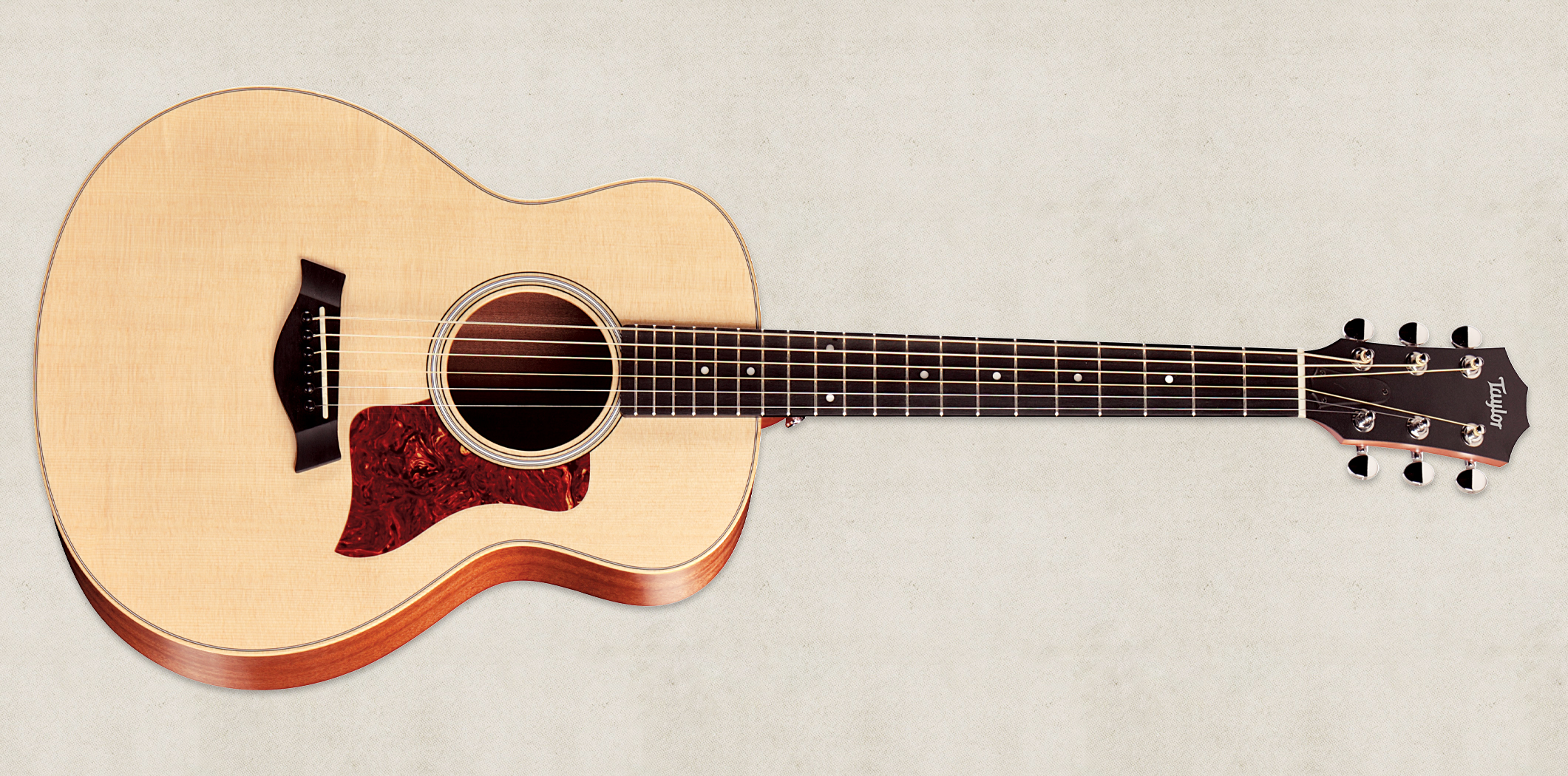 Personality: Jasper is very wild and hyperactive. He has a very hard time sitting still and always needs to be doing something, which tends to be guitar. Whether it's working on/building one or just playing it. He also tends to be a bit of a perfectionist when it comes to setting up for a show. He always wants to make sure it's perfect for the fans. Some might say he comes off as cocky but he really is a nice guy and loves giving a hand when needed. Before a show starts though he becomes "in the zone" this means no one is allowed to talk to jasper at all because he fears it will mess up his mojo and the performance.
History: He grew up surrounded by music. His parents started him on guitar at a very early age. Jasper started off classically trained and later moved on to Punk. His parents hated this. His family are christians and said Punk and any other style of rock is unholy and "against God". Jasper himself believes but finds what his parents say to be complete rubbish. As soon as he turned 18 Jasper headed straight to california to begin his music career. He was staying at a friends house when he got the letter.
Likes: Punk, metal, hard rock, dogs, Italian food, guitars(he's obsessed), and watching movies
Dislikes: Country music, Ferris wheels, and swimming
Secrets: Can't swim.
Fears: Ferris wheels
---
Family: Mom, dad, twin brother, and younger sister.
Pets:An Australian Shepherd named Sheep.
Crush: Jynx
Bf/Gf:He's never had one