Gabriel Ruler
"Render unto me that which is mine."
The Basics
Full Name
:Gabriel James Ruler
Aliases
: Main-
Caesar
, some call him Julius, The Red Man, the Professor, Mr. President (a joke at a sign on his desk), Truman (a joke at the same sign), legallly he goes by Richard Kail, James Mathews, and Steven Halford.
Specialization
: Librarian
Age
: 52
Birthdate
: Not Known
Gender
:Male
Personality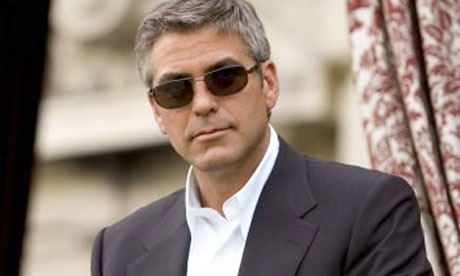 Favorites
Color
: Crimson
Food
: He loves Seafood
Drink
: Bourbon, Whiskey, Vodka, Yingling Beer, Hard Liquors
Music
: Most anything, though he usually plays classic rock or jazz
He's a brilliant man and knows it, always one of the most dashing and enchanting men in a room he may not have a silver tongue but he doesn't need it since he knows enough to just get around needing to lie. He earned the nickname, 'the Professor' while still in college from his school-mates. Known to be very dependable his friends trusted him with their lives, especially in the military, but that was where things took a turn for the worst. A tragedy turned him from being the man who would take a bullet for others to be a reserved and shelled person. He became a narcissist, or at least seems it, and a man who always has an angle, though people don't mind. They need him, he knows it, and he is too smart to be taken advantage of.