Age:
17
Race:
Demon/Angel
Title:
Satan's child
Appearance:
Petite curvy body and pale skin. Have the mark of Satan on the small of her back.
Height:
5'8"
Hair Color:
human:light blonde
Demon: White
Demon/Angel: Blonde
Eye Color:
human & Demon:Silver
Angel: Yellow
Demon/Angel: Blood red
History:
Satan gave Hayden over to a human mother who knows what Hayden is. The mother hides the pendant away because she wants Hayden to live a normal life.
Personality:
Outgoing, brave, smart, shy when it comes to boys, confident
Likes:
-sweeties
-rain; storms
-reading
Dislikes:
-fighting (yet she gets in alot of them)
-Priests (they annoy her)
-mushrooms
Powers:
Hayden have the power to use Satan's blue flames and her mothers holy abilities
Family:
Real
Father-Satan
Mother-Previous Arch Angel Lily
Adopt
Mother- Kelly Harris
Older Sister- Megan Harris
Older Sister- Felicia Harris
Weapons:
sword, bow and arrow (her pendant turns into a sword)
Theme Songs:
Dance with the Devil- Breaking Benjamin
Animal i have become- Three Days Grace
Gallery:
Human
Demon
Angel
Demon/Angel
Necklace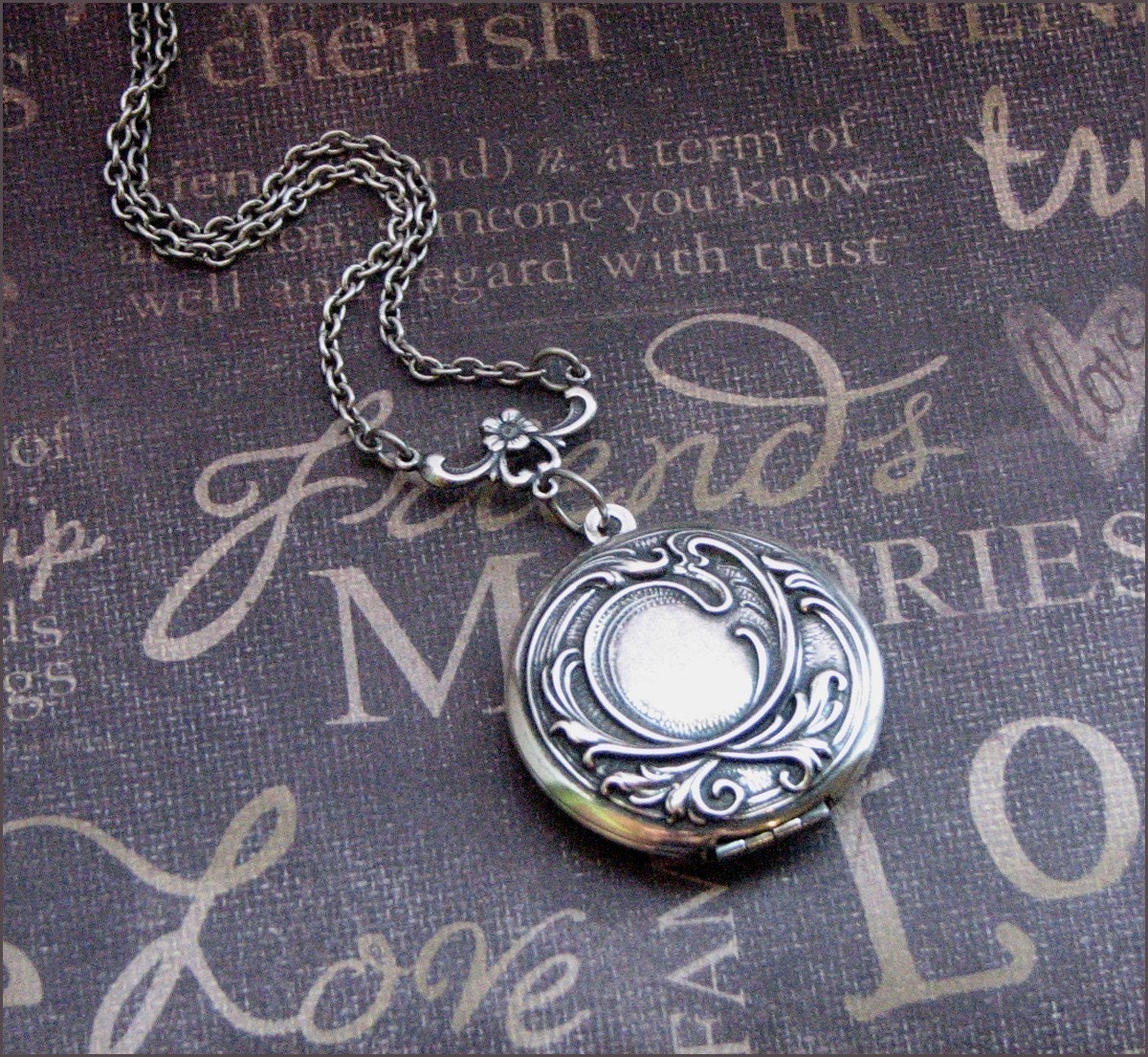 Familiar: