---
---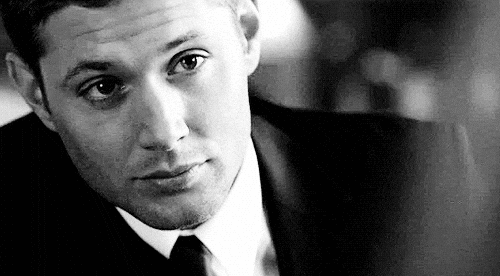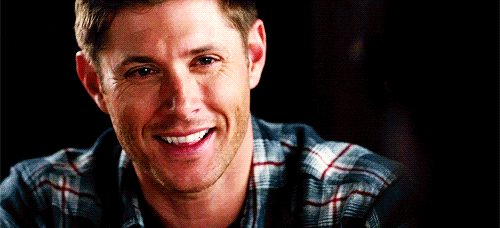 " Someone left chicken out back!"
X
Name:
Andrew McGinty
Nicknames:
Gint
Age:
23
Gender:
Male
Sexuality:
Hetero
Ethnicity:
White, Irish
---
---
"You know, I really can't say I give a shit."
Appearance:
Andrew sits at approx 5'10", weighs in at around 195lbs. He has light brown hair, and keeps his face clean-shaven. A few minor scars, but nothing of note.
---
---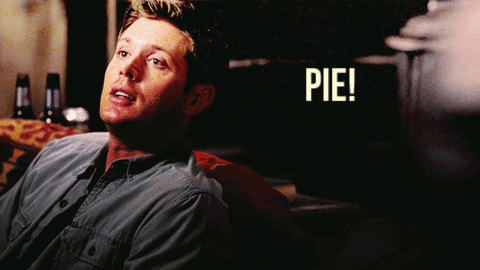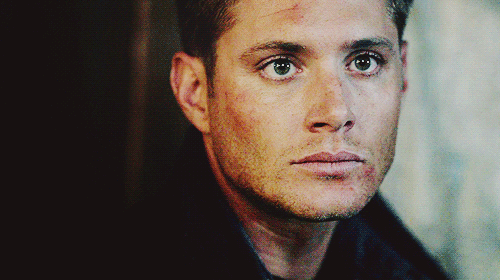 "Pick up some pie on the way home eh?"
X
Personality:
Andrew is the reason Irish steryotypes exist. You'll rarely catch him without a beer when hes off work, he's vulgar, innapropriate, and has a love for any sort of pie. Especially cherry. He'll fight just about anyone, and for god sakes, don't make fun of his mother.
He's usually the first one to step up for dangerous missions, mainly because he believes in his cause, and believes that god does as-well. He's very vocal about his religion when questioned, but avoids shoving it down others throats. He holds everyone with the same respect, until they prove they do not deserve such respect. He's not a big fan of gossip, as he finds facing a problem head on much more effective. As for internal disputes, fists are the best way to solve it, not necessarily to hurt the other, but to get the frustration towards each other out.
Talents:
Fast gun: Andrew is very talented with his Colt M1911. Not many people in the world can draw and shoot faster than he can, and at the level of accuracy.
Brawler: Before coming to America, Andrew was a world-class boxer in ireland. It's been a few years, but he still has very fast hands, and definetely has the power to knock just about anyone out.
Jokester: Seems to have an inate ability to make great jokes at just the right time. Most people find his personality also quite funny.
Weaknesses:
Jokes: He has no idea when to take anything seriously, finds the thought of dying hilarious.
Enjoyment: He seems to enjoy beating/killing, so much that he often takes punishments far beyond where they need to go.
Eye of the Tiger: Doesn't matter when or where, every time this song pops into his head, he sings it, full power, and always has to jam it out on the air guitar.
Fears:
Small dogs, they can go just about anywhere, and they're always so angry.
---
---
"You know, you're a real nutsack"
History:
Andrew grew up in a decent Irish home, his mother left when he was very young. His father didn't teach him much, but he did teach him to stand up for people who couldn't stand up for themselves. Grew up consistently fighting older kids at school (And usually hurting them) So, he went into boxing, and did very well. At the age of 17, he competed in the commonwealth games, and got a silver medal. At the age of 18, he got gold, and at 19, he went to the Olympics, and got bronze. At the age of 20, he traveled to America, and immediately realized that he needed to do something. The people were so downtrodden, so, he became a cop. That lasted all of 6 months, when he realized that the police didn't do a damn thing for the citizens. He went out on his own, opened up a boxing gym, coached during the day, and beat down muggers and the likes during the night, he spent over a year doing this sort of thing.

Until one day, Alexandru showed up in his gym, and asked him to box. Initially, Andrew was reluctant to hop in the ring, but Alexandru convinced him. He really was a great fighter. They both got their shots in. Then the Black Cats came up. After an explanation of what they were, Andrew decided that he could do worse. He called it quits with Alexandru before either one of them could really take the upper hand.

His history in the Black Cats has been a violent one. He's not haunted though, not like some of his co-workers. Although, what does bother him is some of the things he's done as a policeman, or rather, some of the things he had been forced to ignore. Murder cases, domestic abuse, break ins, robberies, just about anything that would require police work was passed off as unimportant.

His father recently passed, and this has been bothering him, as he consistenly wonders whether his father would be proud of him.
---
---
"How in gods name did ya cook that?"
I WILL HAVE DONE SOON!!! Promise <3