Name: Pandora Highborne
Gender: Female
Age: 19
Appearance:
http://aponya.ru/images/a2b8a06276453a76c8700f1ce3283bbf.jpeg
<-- Her full Priestess outfit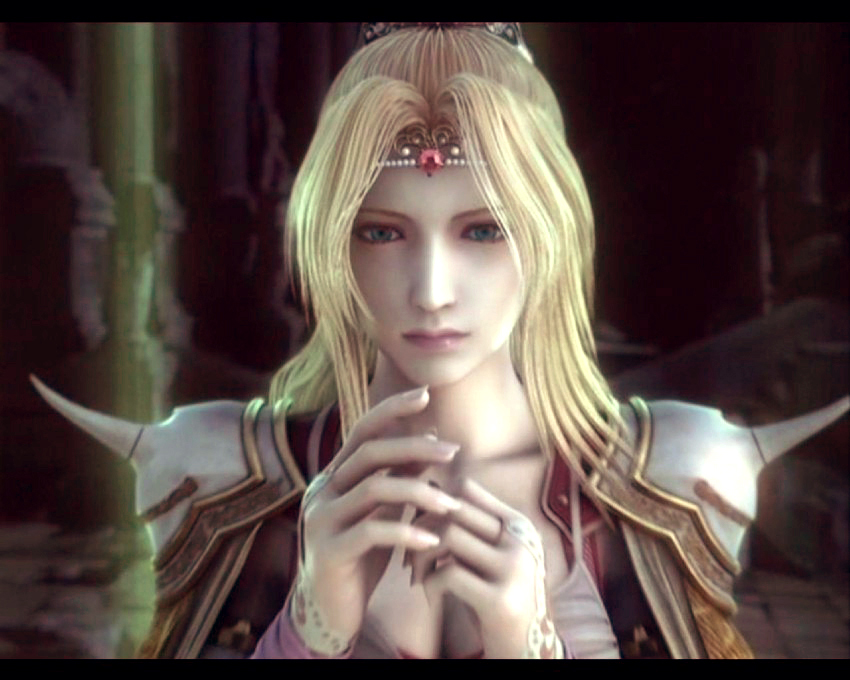 Personality: Pandora is what many would call two-faced. Towards women, she is the most forgiving, gentle creature on this Earth and she will be willing to sacrifice anything for their well-being. When it comes to men, however, she turns to a cold, cruel side full of wrath and loathing. Its actually quite disturbing seeing how quickly her gentle demeanor can resort to such hate. Overall though, Pandora is a girl who is a tad on the quiet side and prefers the pen and paper over actual speaking. Her mind is very quick-witted and very sharp which leads her to say rather witty things at times.
Bio/History: As a young girl, Pandora was quite noticeable, be it in looks or her nature towards others. Even as a young child, Pandora bore an other-wordly resemblance to the classical depiction of the one goddess, something of her which her mother and the other woman took extreme notice of. Not only was her physical appearance alarmingly similar but Pandora's nature was too; kinda and gentle towards females but harsh and unforgiving towards the race of men. Believing her daughter was a reincarnation of the Goddess and that she possessed a high affinity for it, her mother sent her away to the church to learn to become a High Priestess. At the tender age of 6, Pandora's affinity and likeness of the Goddess grew and her whole life became centered around worship and helping the poor (only women of course).
Rank: High Priestess
Family: Pandora has long since then lost contact with her mother and other family members as she devoted herself to the church.
Other: Being a High Priestess, Pandora has a complete record of every event that has ever occurred in Myru, from the first creation to modern day. On top of that, her knowledge of healing others (and how to kill them) is quite extensive and she possesses a strong tie to the the church and nature, almost immediately knowing whenever something is being disturbed, no matter how far away she may be. Considering she is also a priest, she knows knows various rituals that invoke various results.