- Name: Ar'ther Lerch
- Age: Early Twenties but a few hundred
- Gender: Male
- Hair: Black and his hair is unkempt
- Eyes: Blue
- Species: Unsure
- Time in Limbo: Hundreds of years
- Image: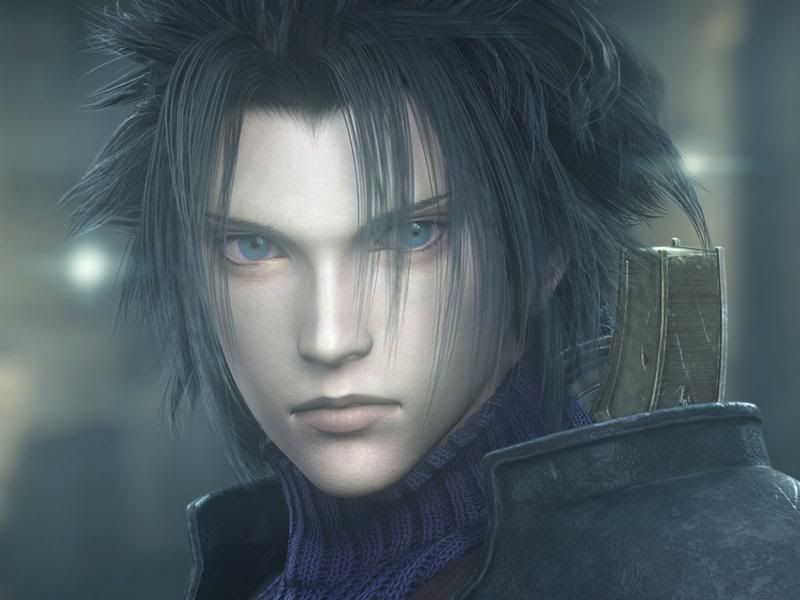 - History: Ar'ther remembers very little with what he had to do with his life. He remembers feelings and a place but that is about it. Well I lied he remembers how he died. Its a vivid nightmare. There was a small girl who was swimming far to out at the sea. He swam out to save her. He got her to the dock but as he got up to get himself onto it also a wave crashed down upon him and he was taken out to sea. He tries to avoid a lot of water for this reason or he is really careful near it. Back to the emotions. He can feel all of these emotions when he tries to remember but its like a mental block. Its like he tries not to remember it.
- Personality: He has spent so much time here that he is off to say the least. He is eccentric but very calm about it. He has a neutral face on most of the time. He analyzes just about everything and he tries to tell people what they don't want to hear so that they know what is going on. He has started to call this place home after the first few hundred years. He finds peace and relaxation here.
- Taken: Straight to his knowledge
- Why are you here: He does not know but there has to be a reason he is here. Right?