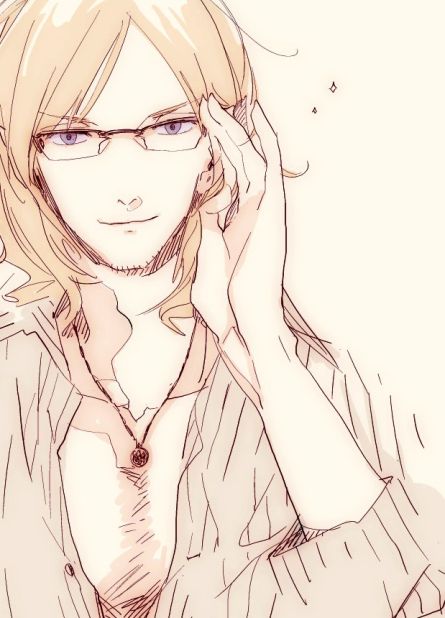 Age
 32
Sex
Male
Height
6'1
Weight
160 lbs.
Eye color
Blue
Physical Description
Bart is tall, with long blonde hair parted in the middle, and a pair of red framed glasses. He has a slight frame with little in terms of muscle.
Specialization
Communications Specialist, Mission Control, Technical Support
Power class
N/A
Powers
N/A
Signature Weapons/Gear
His voice & intelligence 
Personality
Bart is kind and calm, always concerned with the well-being of Osprey's operatives. He does whatever he can to ensure their safety and keep them alive when things go wrong.
Likes
+Sweets
+Helping & Directing operatives
+Music  
+Technology
Dislikes
-Death
-Fire
-Driving