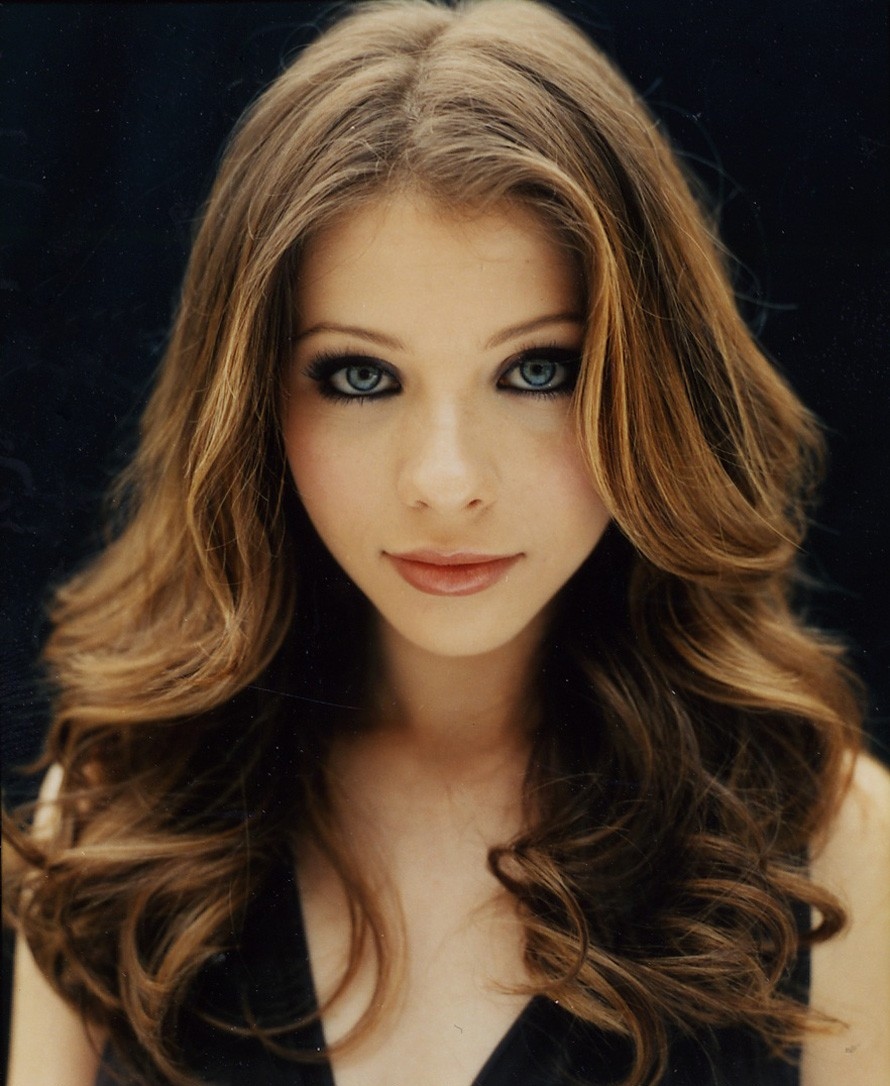 ---

Name:
Alexia Nora Spinxs

Nicknames:
Lexi or just Alexia

Age:
17

Birthday:
7th March

---


Group:
Des Verters Filles

Role:
Simply one of the Des Verters


---

Height/weight:
5 feet 7 inches, 57 kg

---


Sexuality:
Straight

---
Appearance and personality

Appearance:
Alexia is 5 foot 7 inches and weighs about 57 Kg. Her body is femine and fragile, and she has very pale, almost white skin. Her body is thin, but she has long hot legs. She is the 'legs' of the group, and boys always want to see her in a bikini. She has dark brown wavy hair, that is just below her shoulders, and she often has it down. She has natural red lips, and perfect daddy dentist teeth, and a gorgeos smile.
When people see her eyes, that just stop and stare. Her right eye is dark blue on the rim, lighter blue in the middle, and a mix of both yellow and green suronding the pupil.

Herleft eye is a light lime green, with darker green on the rim o hr ey. People often think she is a with, by the strange colours of her eyes.
---


Personality
Despite her looks, Alexia is kind hearted and generous. People often judge her to be frissy and mean, but she isnt. She has a huge soft spot for animals, and own a farm on the North. She is loyal and kind, but swears alot. She has a great sense of humor, and her laugh is contageous. Alexia loves horses. Her father owns a stud farm, next door to her mother and hers house. She loves to help the horses give birth, and name the foals.

---


History:
Alexia has always lived in her tweo story house up North. Alexia lives with her mother, Krista her father, Jason and her little sister Cherie. her dad often stays at their next door house, the stud farm. Her older brother died in a car crash when she was 12, and she greatly misses him. Lexi has always had a special bond with animals, and has always had them around her. When she was littlle, her horse, Charlie, snorted in her face, lifted her up by the collar of her shirt and took her to the barn!

---


House:


She has about 12 acres of land, and lots of animls.

---