◤
◥
Fᴀᴄᴇ Cʟᴀɪᴍ ◆ Dove Cameron ❘ Pᴏʀᴛʀᴀʏᴇᴅ Bʏ ◇ Annalee2010
Dɪᴀʟᴏɢᴜᴇ Cᴏʟᴏʀ ◆
hotpink
◣
◢
|Full Name|


Diamond Godwin



|Alias(s)|


Di



|Gender|


Female



|Age|


16



|How long were you an orphan?|


2 weeks



|Sexuality|


Straight






|Personality|


Di is definitely spoiled. As an only child, she always got anything and everything she wanted growing up, mainly because her parents were never around much, as they traveled a lot of work. Which, Di never really asked about. Di is used to getting her way, and doesn't take too well to being told no about something. She was definitely born with a silver spoon in her mouth and she enjoys every moment of it. She comes off as selfish and self-centered, but that all stems from the absence of her parents. She acted out a lot in school, hoping to get her parents' attention, to get them to come home for a while, or to even call, but it rarely ever worked. Needless to say, Di is used to all the finer things in life; designer clothes, gold and diamond jewelry, she even got a brand new sports car for her 16th birthday. Once of the few birthdays her parents bothered showing up to.




|History|


Di's parents were never really a big part of her life, they were always gone for months at a time sometimes before stopping home for a just a day two and be off again. It's been like that for as long as Di could remember. Her dad was apparently a very well know businessman, who had dealings all over the globe, and her mom was a famous singer, who, when she wasn't on tour or doing something with her own career, traveled with her husband rather staying at home to take care of their daughter. So, Di was raised by nanny after nanny. Some only lasted for a year or two, until they found a better job or had kids of their own to have to stay home and take care of. Her most recent nanny and the one that's stuck out the longest, Rosa, was a kind lady who took care of Di as if she was her own child and for the first time in years, she'd actually felt loved, not just a part of a job. Though of course, after her parents died in a plane crash, Rosa, had to find another job, and was struggling just to make ends meet for her own family. She'd held Di and cried for hours, telling her how sorry she was about what had happened, and that she couldn't take her in. At the time of the plane crash, Diamond's father was being investigated by the IRS and so all their accounts have been frozen and Di is completely broke even though everything was left to her in the will. The house and the cars were sold to cover the funeral costs and all of her parents other debts. And since they had no family that cared enough to take her in, Di has now been turned over to the orphanage.



|Other|


The gold heart shaped locket she always wears, holds one of the very few pictures of her and her parents together, it was also given to her on her 16th birthday.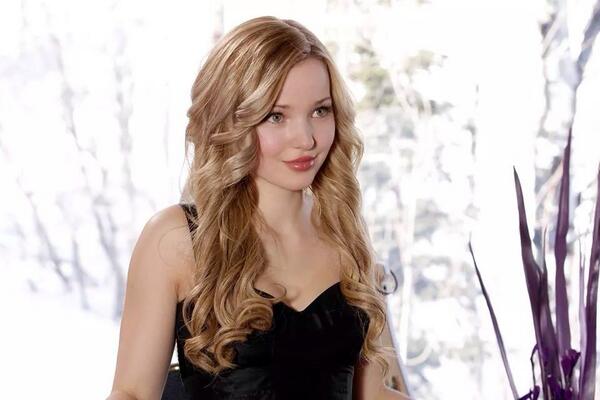 ---