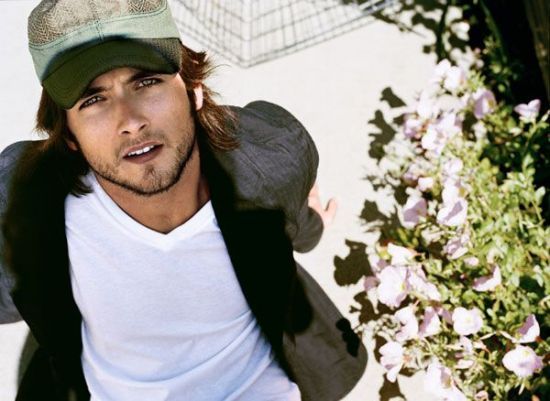 Theme Songs
---
The Smoke
Business Transaction
Locked out of Heaven
---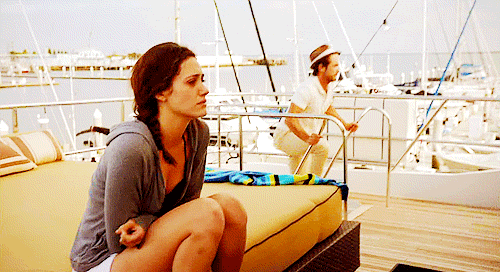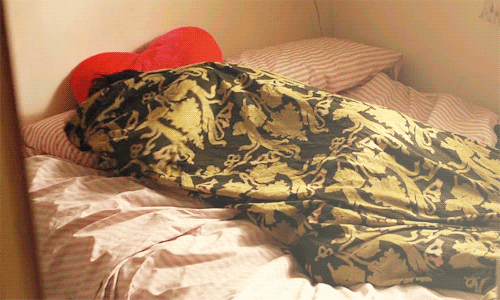 Full Name
Grayson Peter Fairchild
Nick Names
Gray or Peter
Age
Twenty Three
Role
Boy 2, Cameron Fairchild's Second Son
Likes
† Swimming
†Speeding
†Sex
†Handmade soaps
†Music
†Apples
†Parties
†Money
†Sleeping
†Piano
Dislikes
†Waiting
†Insects
†Nagging
†Losing things
† Fakers
Addictions
- Muscle Relaxers
-Sex
-Cigarettes
---
Occupation
Fairchild Oil Industries
Relationships with others
Boy 1-.
--
Boy 3-
Boy4 -
Boy 5-
Girl 1-
Girl 2-
Ava Lancaster:
"She is my girl, I love her."
Girl 4-
Girl-5
Dating/Crushes
Currently in a relationship with Ava Lancaster. Grayson thinks Ava is a beautiful woman and he is happy that she is with him. Grayson is very protective over Ava and tends to keep a watchful eye over her to make sure she is safe. He began to see his older brother advances on her not to long ago and he is very close to punching his brother in the face. Grayson does not like to share what belongs to him. Recently, his older brother got with his ex-fiancé. This fact alone does not sit well within Grayson. Everytime Grayson sees his ex with his older brother, he gets short-tempered and bothered. Grayson always wanted what his brother had, but perhaps Grayson still holds feelings for her?
Secrets
-When Grayson was in high school, he would bully people he didn't like into submission by using his father's money. He was very conceited and cocky because he felt the power of being part of a famous family. He particularly toyed with one boy named "Samuel Rogers". There wasn't anything wrong with the boy, except that he was poor, but Grayson only wanted to have fun. He would put Samuel to do dirty work for him like a slave and would pay him if he felt satisfied. One night at a party, Grayson pushed Samuel's limits too far, and he ran away. When Samuel came back, he pulled Grayson away from the crowd and shot himself in the head in front of him. Since that day, he never bullied anyone ever again, but he is still constantly reliving that moment every time he goes to sleep. This secret can never be revealed because it could damage his family's reputation.
-When Grayson was a child, his mother use to playfully dress him up as a girl.
---
Appearance
Eye color: Grayson's eye color is mixture of green and gray.
Hair: He had light brown hair which is usually kept short and neat. Most of the time, his hair doesn't go below his ear and it is styled very nicely. If Grayson is on vacation or just taking a break to be lazy, he would let it grow below his ears. He likes to feel manly by letting some of his facial hair grow, but he never lets it get out of control and his facial hair must be neat.
Height: 6'1"
Weight: 165.5lbs
Build: Average
Tattoo: None
Piercing: None
Scar: He has a large scar on his shin when he broke it during a ski trip. He has little scars on his arms, and chest for fighting with his older brother.
Personality
PERSONALITY HERE
History
BRIEF HISTORY HERE