Theme song
Name: Felicity Jones
Age: 15
Gender: Female
Grade: 9th
Appearance: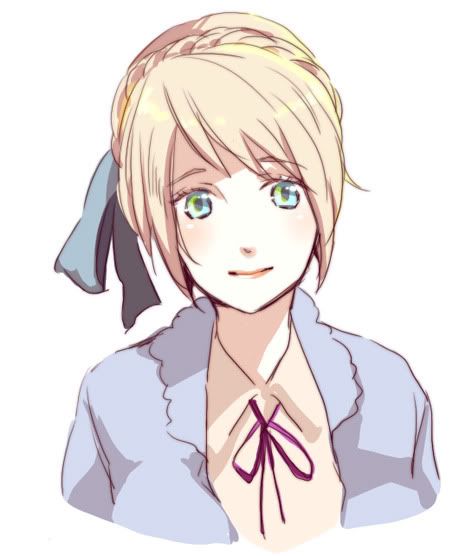 Sexuality: Straight
Clubs: Sewing
Schedule:
07:00-07:05-Homeroom
07:10-08:15-History
08:20-09:35-Mathmatics
09:40-10:55-Sewing
11:00-12:15-English/Language Class
12:20-13:35 Gym
13:40-14:55-Lunch/Free Period
14:55-Dismissal
Bio: Felicity was born after her twin brother, Matthew. They had a good relationship, had a good family and all that good stuff. Their family was all they could ever want. But her brother was constantly bullied about a scar he has to this day, and got into quite a few fights. He got the scar at a school fire from protecting his sister. Eventually, he became so introverted, he would only say one word to people. Their parents, wanting to make Matt happier, sent them here with their aunt. Aunt is currently housing an exchange student named
Mira Kettu
Personality: Felicity is always following her brother, and is very clingy to him. She will quickly warm up to new people, but she always is happier with her brother. Also, Felicity has a good moral compass. She knows right from wrong.