"Music is my soul."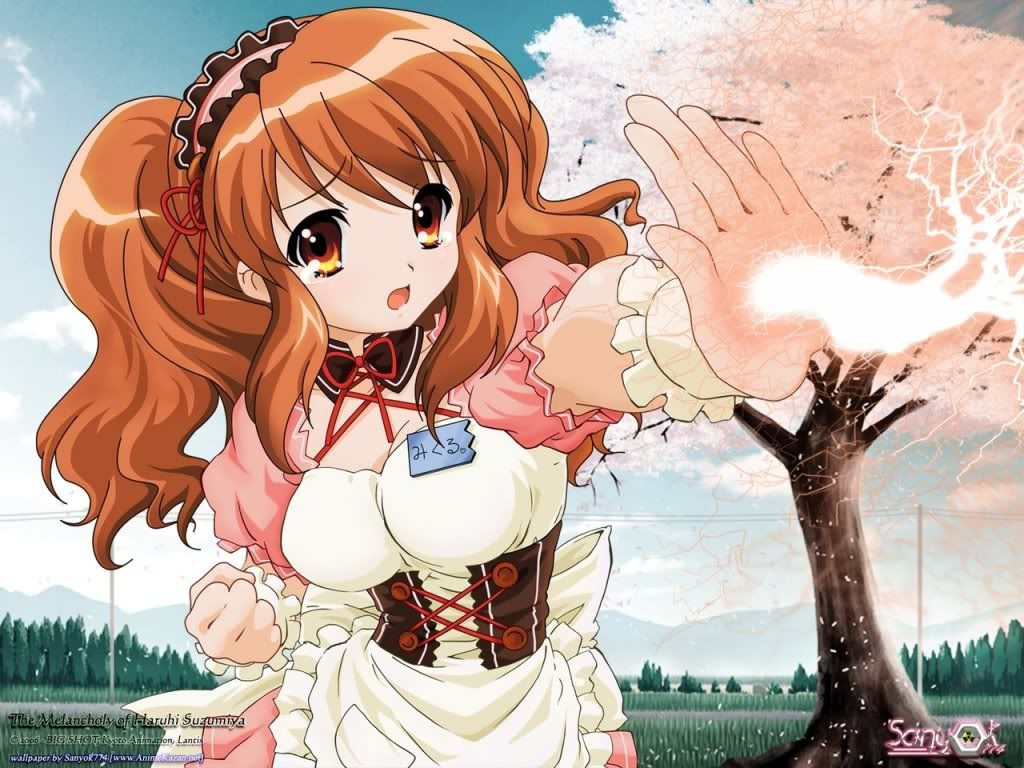 Full Name
: Eve Vivianne Kimberly
Nick Name
: Moonlight
Age
: 16
Gender
: Female
Personality
: Eve (Moonlight) is quiet and introverted. She opens up only to her friends. Not many people know much about her because she does not accept friends easily. All they know is that her one and only love is music.
Hair Colour
: Dark brown
Eye Colour
: Dark brown
Quirks
: (if any)
● Introverted
● Always wears a pair of headphones
● Cares a lot for people and feels that she should help in any way possible
Appearance Description
: Eve's hair is long and slightly wavy. She is petite and slender. Her overall look is very fragile.
Quotes
:
"It's all my fault. I'm sorry, I'm so sorry!"
Likes
:
● Music
● Playing the piano
● Darkness
● The moon
● Curling up in a corner to herself
Dislikes
:
● People who tease/bully her
● Loud people
● Worms (such as earthworms, centipedes, etc.)
● Crowds
● Coldness
Powers
: N/A
Chain:
Destra and Sinistra Lato
Weapons/ Things They Are Carrying:
A notebook, a pencil, a pocketknife
Back Story:
: Eve had grown up under the care of her older brother. He never really cared about her, just did enough to keep her alive. She withdrew into herself, believing, through her brother's words, that she was useless.