---
---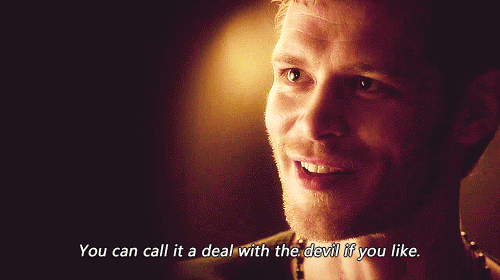 Main Theme

[url=SONG URL HERE]

ARTIST || SONG

[/url]

Mad

[url=SONG URL HERE]

ARTIST || SONG

[/url]

Upset

[url=SONG URL HERE]

ARTIST || SONG

[/url]

Happy

[url=SONG URL HERE]

ARTIST || SONG

[/url]
---
---
To be equal? Is something only normal people would want.
---
---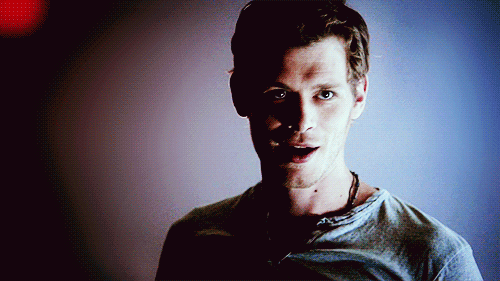 Name
Klaus Rumplestiltskin. (Klaus Gold)
Nicknames/Aliases
Rumple - Klawz
Age
20
Gender
Male
Sexual Orientation
Straight
Role
Belle and Rumplestiltskin's son
Faceclaim
Joseph M.
---
---
Why don't you find someone less terrible you can relate to?
---
---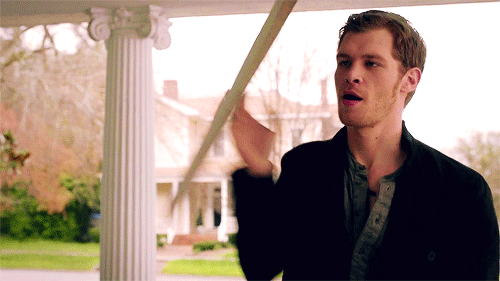 Height
6'0feet

Weight
170 pounds

Preferred Weapon
His Dagger, like his father he has almost the same kind of dagger. Each dagger is different of course. Each one represents the darkness that one carries in there soul. He keeps it hidden so no one could ever find it.

Other than that, he fights with whatever is there to use. He thinks words, trades and deals are his way of getting through things. His charm from his mother and his twisted ways from his father, get him by real easy, you could even say that Belle's smarts of her way around the book, he also inherited.

---
---
Don't underestimate the allure of Darkness. Even the Purest Hearts are drawn to it.
---
---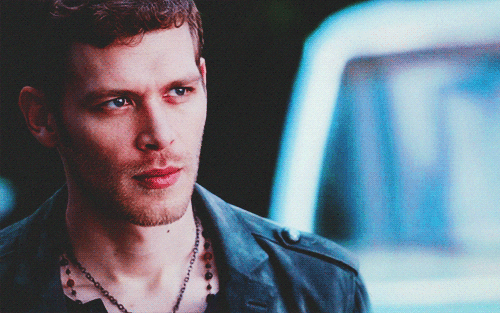 ☣

Skill

Quick thinking and learning ||
☣

Skill

Being able to make tempting deals ||
☣

Skill

His madness. It can always get him out of a tight situation. More mad he is the better. ||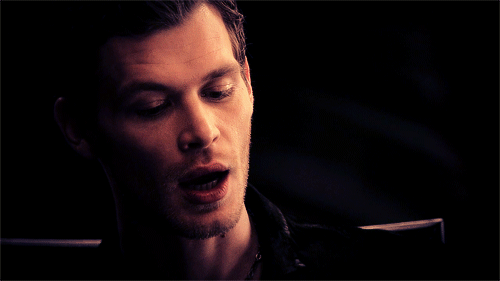 ❤ Like || A good deal
❤ Like || Reading
❤ Like || Violence
❤ Like || Interesting people
❤ Like || Gold / Trading

✘ Dislike || Not being listened to
✘ Dislike || Having to repeat himself
✘ Dislike || Going off course
✘ Dislike || Annoying / Irritating people
✘ Dislike || Losing, in anything
✔ Strength Photographic memory || It allows him to remember anything he reads, also helps him in tight situations.
✔ Strength Deals || Making deals has always come easy to him, never failed to make one, least not yet.
✔ Strength Temper || His temper always allowed him to think faster and move quicker, the madder he is the better, sometimes.
☠ FLAW Temper || His temper might be a good thing, but it is also his flaw. It tends to scare people, more than it should. Some would even be to scared to even think of him again. Gold eyes when he is normal pissed, that being a start from, him slowly not being able to stop, his skin slowly changes gold. That will be a sign as of him being lost in his madness
☠ FLAW Friends || He isn't one for making friends or being a good friend. He is almost always alone unless he is making deals with others.
☠ FLAW Fighting || He isn't a bad fighter, it is when to stop is the problem. If no one can get him to stop, he will kill the person, but he isn't a serial killer.
---
---
People quake with fear because I have the power to make them afraid.
---
---




Intelligent, a bit Dark natured like his father, Charming when he chooses; like his mom, and Sarcastic. His Charm and Intelligence comes from the one and only Belle, his mother. Because of her he is able to charm lots of people, when he wants to. He is able to remember everything he reads or sees and never forget it. It's because of this that his charm hardly shows and his darker side gives in. Being sarcastic is apart of his mother, but mainly his father as well. Talk about extra. He can't help but show his dark side to alot of people. To him they are merely things that he can make deals with for his own fun and games. You can't say that he is a twisted person for how dark he is, mainly because he never has a twisted thought about him, least to him that is. And like his father he has a weird way of showing his affection, if he has any at all.

---
---
Now, why would I want to cure myself of being the most powerful creature on the planet?
---
---
The path that led me here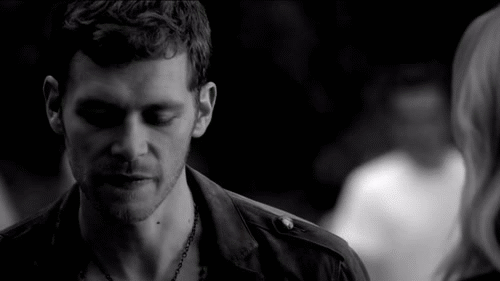 History Ever since he was born, he lived in an orphanage. Yes, he's been through attempt adoption, but because of how he is, no one wanted him, so he grew up worse and worse. He had schooling, sure, but ever since he could pick up a book and read, he has taught himself most of the education, unlike most kids, he was able to read and understand the dictionary. He hardly ever read books with pictures in them, he'd rather use his own imagination. He'd read and read until there was nothing left to read. Reading also helped him become a calmer person, or well keep his calm. People bothered him, unless he was reading things or making deals, he didn't really care for others. He spent his time alone.

When he was alot younger, there was a girl that his eyes always caught onto. Something about her, made everything stop. But how he was, he'd find time to pick on her, if others copied him, he wouldn't take it lightly, only he was the one that was allowed to do it. His temper always had the best side of him, sometimes even the worse. After his attempt of beating up people, it also ruined his chances of being adopted. Though, it never bothered him, he was use to it.

Once he was old enough to leave the orphanage he had become a Pawnshop/Library owner. Trading was something he was good at, and making deals with others was a gift of his that he never had to work on, he thinks it was a God giving talent.